Heart-Shaped Flowers -Tropical Anthurium Plant. Gift Boxed
Living Plant - Long lasting Red Flowers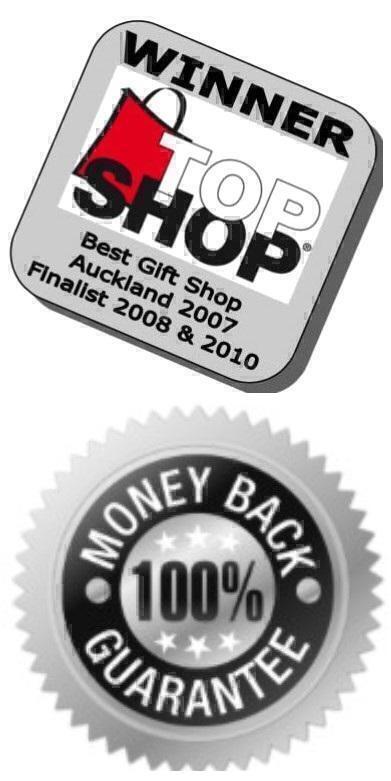 Tropical, lush and with wonderful heart-shaped Red blooms,
an Anthurium plant makes a wonderful living gift.
They are an easy houseplant to care for and very popular. The stunning red flowers last for ages.
Your plant gift will be presented beautifully and will come with care instructions.
An anthurium pot plant is the gift that keeps on living!
Plant Care:
Warm bright light but not direct sunlight. Keep constantly moist but do not saturate. Humidity by misting the leaves.
Regular gentle feeding once a month to encourage flowering.
Free Delivery in Auckland!