Mother's Day Bouquet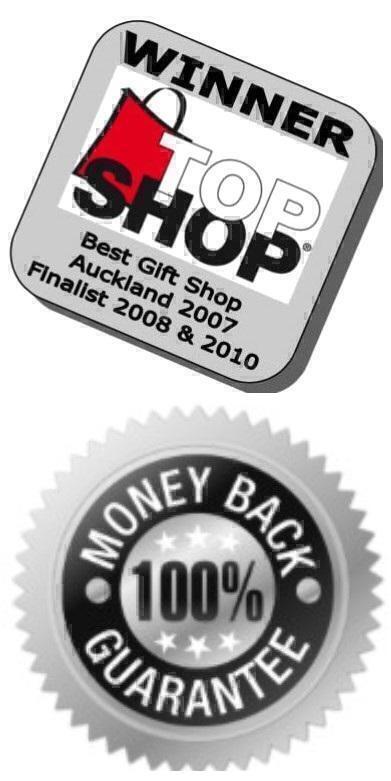 Bright, Colourful and oh-so-pretty! Our Mother's Day Flower Bouquet is in cheerful, summery shades and sure to make the recipient feel happy and bright.
Please Note: Your lillies may be in tight fresh bud for long-lasting freshness.

Your bouquet will come packaged in a water-filled Vox Box with flower food to ensure long-lasting freshness and will be beautifully gift wrapped.

Why not personalise your bouquet with some lovely chocolates or a Mothers Day Helium Balloon to create the total package.

Free Delivery in Auckland!