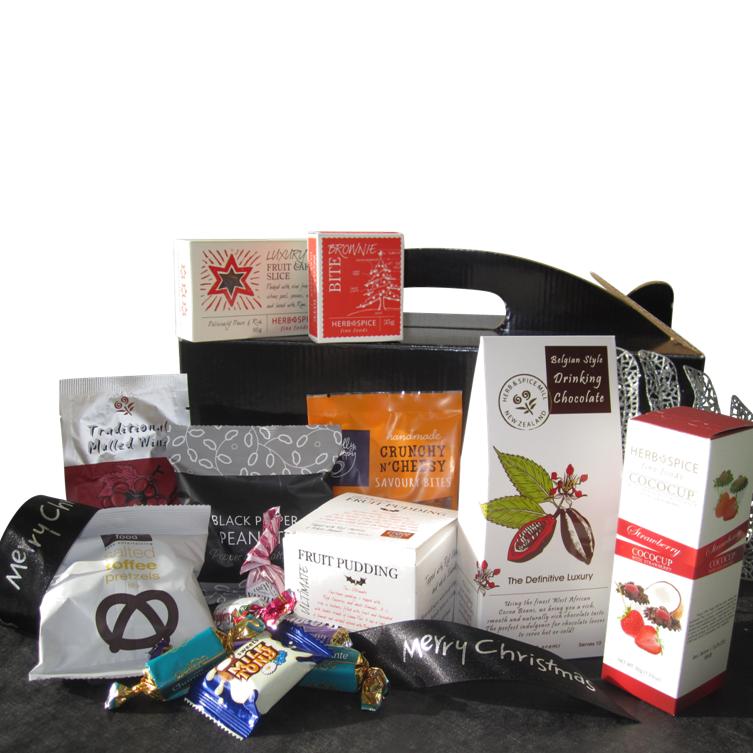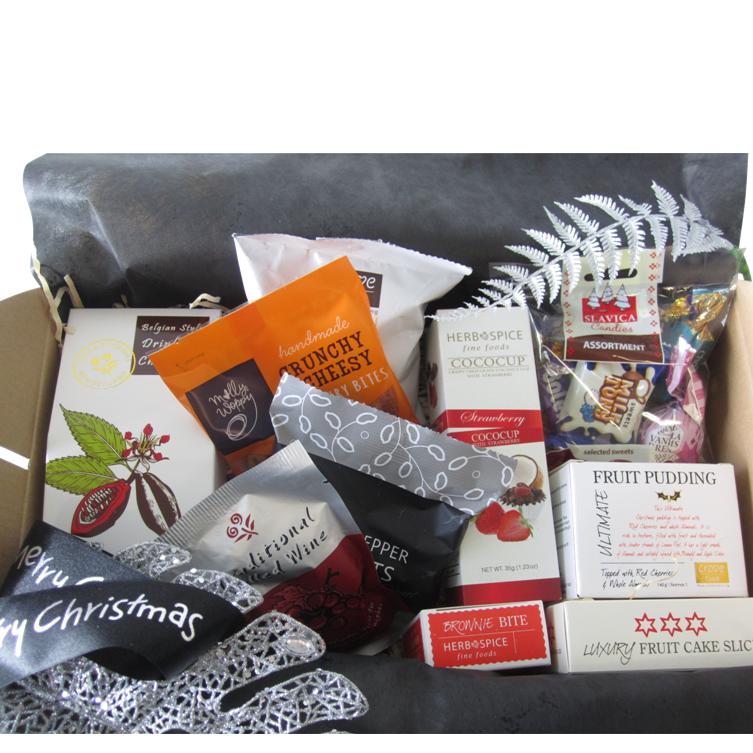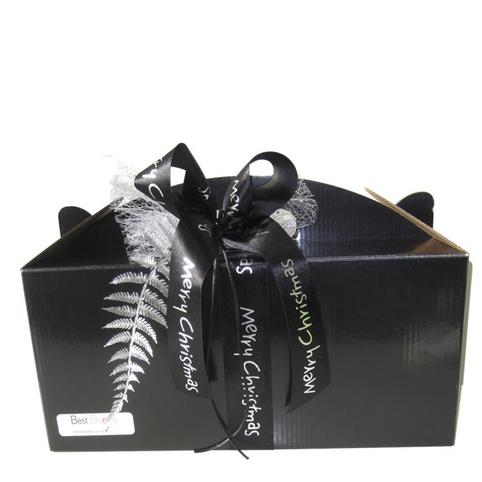 Continue Shopping
Recent Feedback
Dear Best Blooms team,
Just want to let you know that my sister Sue was delighted with the flowers and they were her favourite colours as well.
Thanks very much,
Keith Edwards
(16 Oct 2018)
Read more testimonials
Merry Xmas Gift Box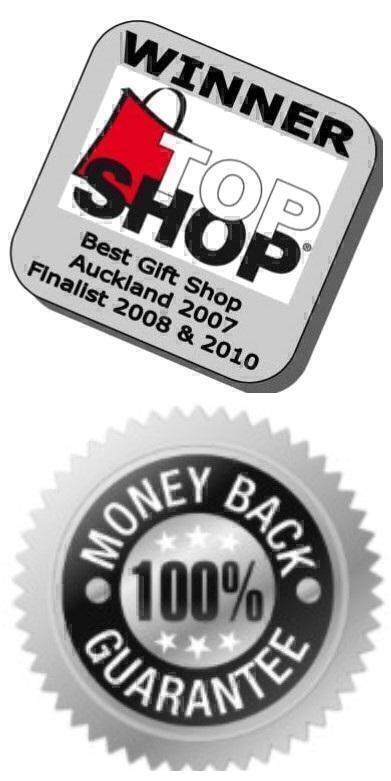 A stylish Xmas hamper presented in a cute gift box with a modern black satin Merry Xmas printed ribbon and silver fern detail, filled with delicious treats to enjoy over the festive season.
Your Gift Box contains:
1 x Luxury Fruit Cake Slice
1 x Belgian Drinking Chocolate
1 x Mulled Wine Spices Sachet
1 x Ultimate Fruit Xmas Pudding
1 x Salted Toffee Pretzels
1 x Cheese Stix Molly Woppy
1 x Chocolate Brownie Bites
1 x Black Pepper Peanuts
1 x Strawberry Cocoa Cups
1 x Belgian Chocolates
Your gift will be beautifully presented and gift wrapped in a black hamper box with a smart black and silver ribbon and accesory.
Free Delivery in Auckland!