Continue Shopping
Recent Feedback
They are stunning flowers!!! She will love them!!!! Thank you so much!
And thank you for being so easy to work with. It was the easiest process using your website.
I was a bit worried trying to do if from South Korea but it was very straightforward and the service has been fantastic!
Hope you all have a wonderful day.
Regards,
Natalie
(17 Oct 2018)
Read more testimonials
Christmas Picnic Hamper
In gorgeous hamper basket.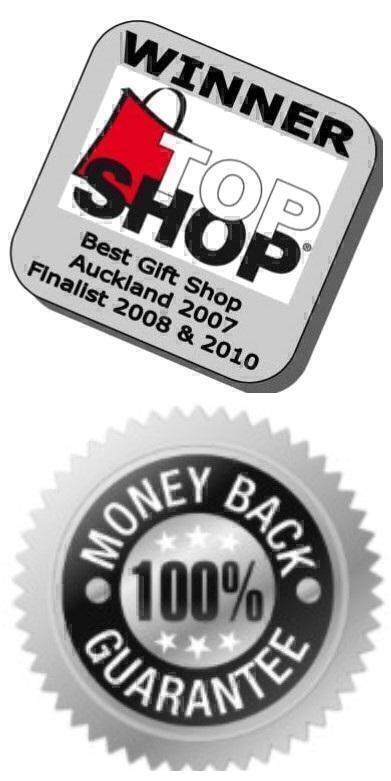 Lovely quality, fabric-lined picnic basket overflowing with yummy Christmas treats.

It's always great to give something useful, and they will really enjoy using this picnic basket for years to come!
Your Christmas Picnic Hamper contains

:
1 x Fabric Lined Picnic Hamper Basket
1 x Box Ernest Adams Christmas Festive Tarts,
1 x Cottrells Shortbread Stars
1 x Honey Roasted Peanuts
1 x Mother Earth Pretzels
1 x Donovans Chocolate Clusters
1 x Christmas Tree Shortbread Molly Woppy
1 x Wafer Bites Herb and Spice Mill
1 x Dip Sachet
1 x Honey Sesame Pumpkin Seeds
1 x Griffins Mint Bites
1 x Traditional Candies Kapiti Candy Co.
They will love your carefully chosen gift.
Free Delivery in Auckland!