Continue Shopping
Recent Feedback
They are beautiful, just what I envisioned they would look. Thank you so much!! I'm sure they will love them.
Kind regards
Sheldon
(13 May 2019)
Read more testimonials
Christmas Posy and Festive Treats - FREE GIFT CANDLE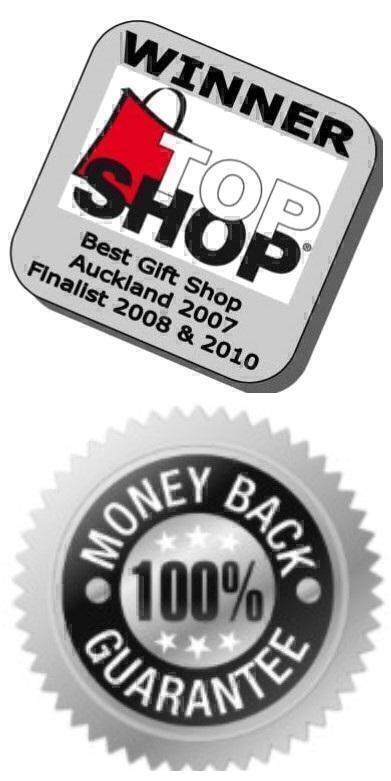 Christmas gifts and flowers to decorate the Christmas Table and some yummy goodies to go with it!

All beautifully packaged with a gorgeous FREE Cherry Swirl CANDLE in Glass Jar (Value $14.90).

A pretty Christmas posy and luxury Cherry Swirl Candle in Glass Jar with assorted Christmas Treats to enjoy and celebrate with at the table.
Your Gift Box contains

:
1 x Christmas Posy
1 x FREE Luxury Cherry Swirl Scented Candle in glass Jar
1 x Ernest Adams Mince Bites
1 x Mulled Wine Sachet
1 x Donovans Chocolate Clusters in Pouch
1 x Shortbread Bites from Herb and Spice Mill
1 x Meringue Wheels from Herb and Spice Mill
1 x Candy from Kapiti Candy
Sprinkle of Festive Xmas Luncheon serviettes.

Your gift will be beautifully gift wrapped and presented in a Gift box with festive red ribbons.
Free Delivery in Auckland!