Eternity - White Anthurium Plant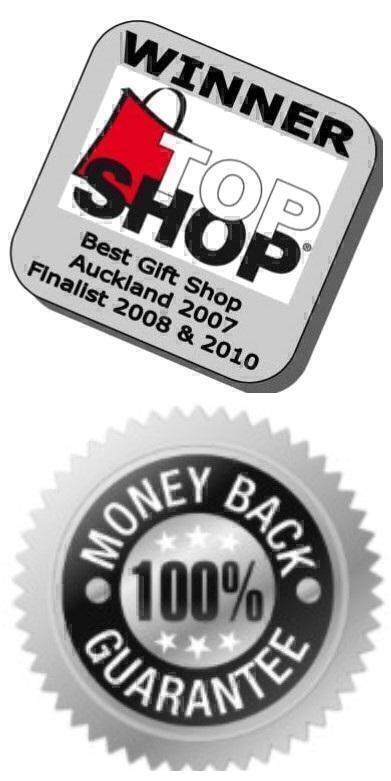 With their graceful heart shaped flowers, these beautiful white anthurium plants make a perfect gift for any event.

They are an easy houseplant to care for and the neutral white blooms suit any decor. Add on a stylish ceramic pot to upgrade both the plant and the home or office environment.

The stunning creamy white flowers last for ages.... Almost an Eternity!
Your plant gift will be presented beautifully and will come with care instructions.
An anthurium pot plant is the gift that keeps on living!
Plant Care:
Warm bright light but not direct sunlight. Keep constantly moist but do not saturate. Humidity by misting the leaves.
Regular gentle feeding once a month to encourage flowering.
Free Delivery in Auckland!