Continue Shopping
Mini Heart Hatbox Rose Trio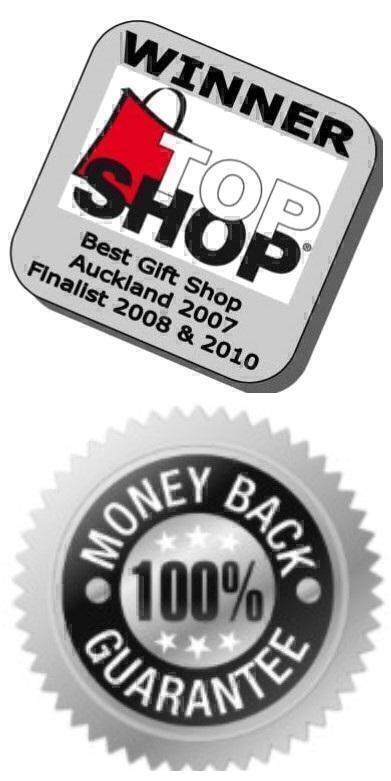 Compact but Very cute! A sweet Valentine's Day red rose design of a trio of roses in a mini hatbox.

This elegant ribbed hatbox with satin cord, and a distinctive diamante heart detail, is presented with 3 lovely fresh red roses.

The design is then dressed with a stunning flourish of black feathers giving it a funky glam look. This would be a great addition with a floating helium balloon to add to the arrangement.

Your roses are easy to care for - just add water daily to keep them topped up.
Free Delivery in Auckland!