Rich Red Bouquet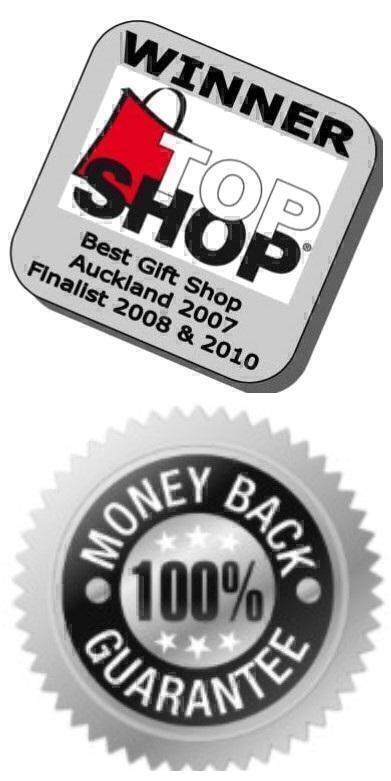 Rich and Gorgeous - this stunning red flower bouquet is designed with fresh, seasonal blooms in shades of Scarlett and Ruby Red Flowers.

Designed in a water filled vox for long-lasting freshness and hydration, your flowers will arrive looking beautiful and sure to please!

This is a lush size bouquet and would be perfect to celebrate an anniversary, for a romantic occasion or styled for someone who loves the bold bright shades of confident red!

Equally a perfect celebration for, Chinese New Year or Valentine's Day.

Due to seasonal availability, the fresh red flowers used in your bouquet may be different to the photo shown, but all blooms will be in luscious red shades.

Free Delivery in Auckland!