Scullys Lavender Gift Box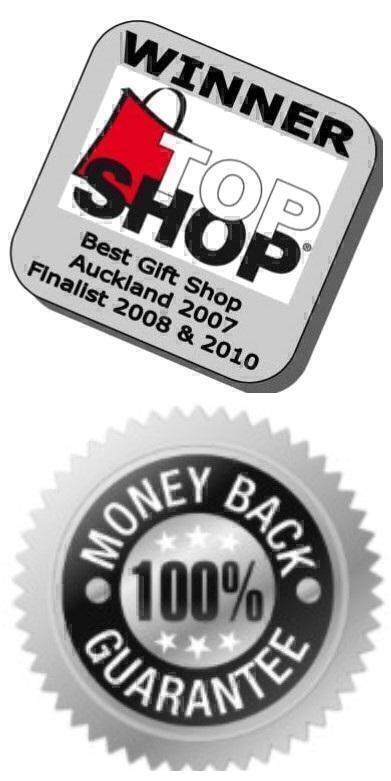 Lovely Lavender Pamper Gift Basket

Featuring luxury Scullys pamper products. The beautiful Scullys Flowers of Lavender hand and body creme, Scullys lavender glycerine soap, a gift candle, a fragrance sachet and presented beautifully with a keepsake butterfly.
We are proud to stock these quality Scullys products, kiwi made in the beautiful countryside of Bulls New Zealand. Read more about here.


Free Delivery in Auckland!