Continue Shopping
Tropical Plant in Kete Wrap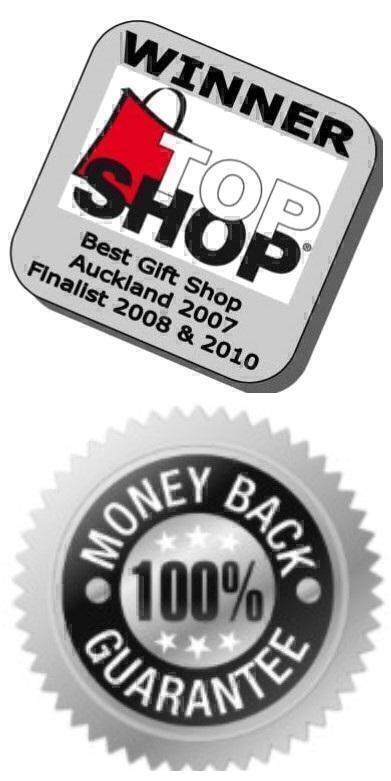 N.Z. Style!
The living gift! A fresh tropical plant wrapped in a kete wrap with flair. A Very popular New Zealand look for your plant gift.

Subject to seasonal availability it may be an Anthurium, a Bromeliad or Peace Lily etc.

Very stylish and would be a great gift for a man!
Free Delivery in Auckland!