Tulip Bouquet in Vox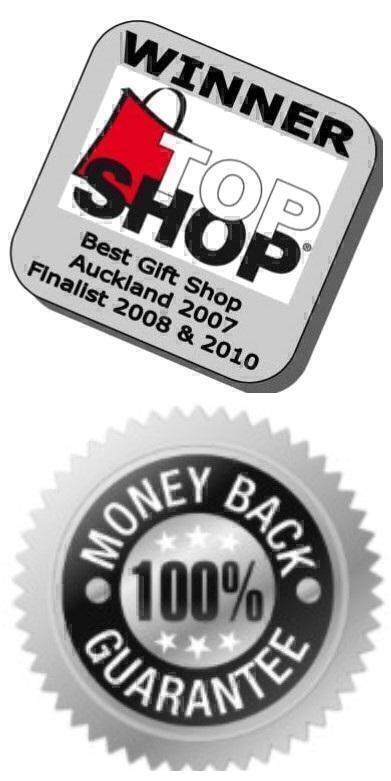 Eternally popular, tulips are a real favourite flower of many and make a perfect gift. Best Blooms can deliver your tulip bouquet anywhere in Auckland.
How delightful that these lovely spring flowers grace us during the cold winter months to enjoy!

Our tulips are arranged in crisp white paper, and presented in a water-filled Vox with flower food for long-lasting freshness.
What is so interesting to me about tulips is they keep growing after being cut, so you will find your tulip bouquet growing longer each day as the flowers stretch out to the sun. Keep turning your bouquet so they "grow" evenly.

A lovely touch of Spring at this cooler time of year.

Please note: Colour may vary from picture subject to what lovely fresh tulip flowers we have in store.
Free Delivery in Auckland!