Continue Shopping
Recent Feedback
Thank you so much! These are lovely.
I have been disappointed with other online florist services in the past not matching what was advertised on a website – this however is a great representation of what was advertised, and I really appreciate the apricot colours you've incorporated.
I definitely feel I got what I expected. I'm very pleased and would recommend you.
Rachel
(31 Jan 2019)
Read more testimonials
Christmas Gift Basket - Free Delivery
Basket full of Xmas goodies to share!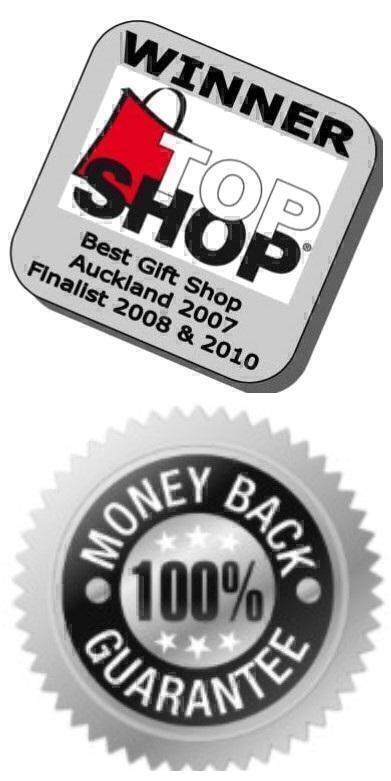 A Christmas Gift Basket is something for the whole family will enjoy. A gift basket arrangement of festive Christmas treats for the family to savour.
Perfect to let them know you are thinking of them and wishing them all a Happy Christmas!

Your Christmas Gift Basket contains:
1 x Ernest Adams Festive Bites
1 x Cottrells Shortbread Stars
1 x Twin Pack Aunt Bettys Christmas Puddings
1 x Christmas Tree Shortbread Molly Woppy
1 x Shortbread Bites
1 x Mother Earth Bhuja Mix
1 x Salted Caramel Popcorn
1 x Nut Brittle The Baron
1 x Cheese Stix Molly Woppy
1 x French Vanilla Almond from Nuttz
1 x Griffins Mallowpuff Bites
1 x Dip Sachet from Herb and Spice Mill
1 x Mulled Wine Sachet


Free Delivery in Auckland!