Continue Shopping
Christmas Treats Hamper
In gorgeous hamper basket.
AVAILABLE FOR DELIVERY FROM 25 NOVEMBER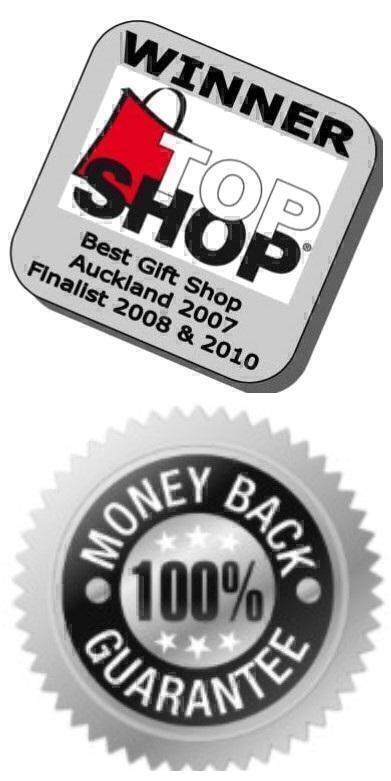 Lovely quality, fabric-lined basket overflowing with yummy festive treats. The Christmas Hamper is one of our most popular Christmas Gift Basket options.

Your Christmas Hamper contains:
1 x Fabric Lined Hamper Basket
1 x Box Ernest Adams Christmas Festive Tarts
1 x Dolmior Chocolates
1 x Cottrells Shortbread Stars
1 x Honey Roasted Peanuts
1 x Mother Earth Pretzels
1 x Dessert Mix Chocolates
1 x Donovans Chocolate Clusters
1 x Christmas Tree Shortbread Molly Woppy
1 x Sneaky Snacks Bombay Mix Herb and Spice Mill
1 x Dip Sachet
1 x Rose gummy bears
1 x Toasted Coconut Meringues
1 x Traditional Candies Kapiti Candy Co.

They will love your carefully chosen Christmas Hamper.
Free Delivery in Auckland!