Continue Shopping
Recent Feedback
Thank you kindly – it looks lovely!
Catherine Hammond
Research Library Manager
(22 Jan 2019)
Read more testimonials
Heart Hatbox of 6 Red Roses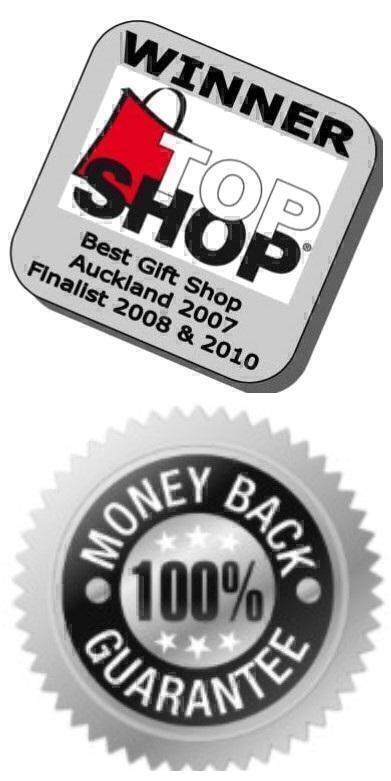 A new way of presenting the classic half dozen red roses!

This elegant ribbed hatbox with satin cord, with elegant diamante heart detail, is presented with 6 beautiful, fresh red roses.

The design is then dressed with a stunning flourish of black feathers. This is super stylish and is sure to wow when delivered - especially if you send it to them at Work!

Your roses are easy to care for - just add water daily to keep them topped up.
Free Delivery in Auckland!