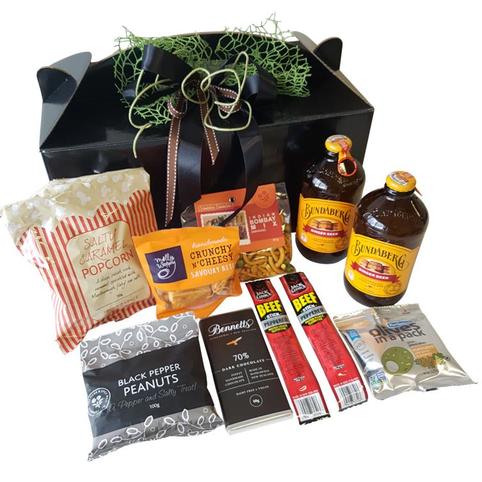 Continue Shopping
Recent Feedback
Dear Best Blooms Team,
Thank you for the lovely bouquet and the gift set design, looks lovely!
Dorothy was very touched.
Very pleased with the service, super fast and also handy while I'm overseas also.
MinT
(21 Nov 2018)
Read more testimonials
Man Box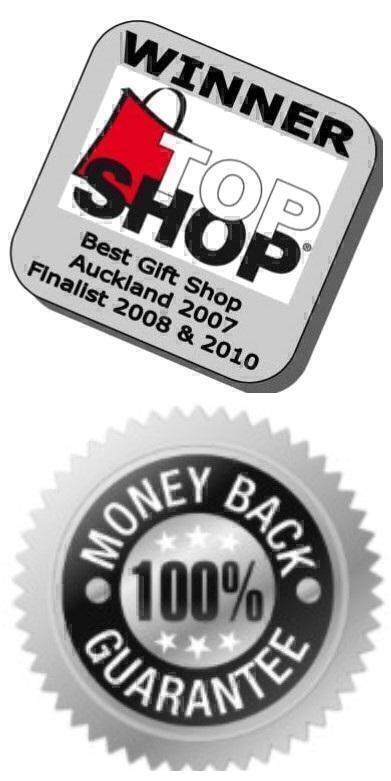 The "Man Box" is the perfect gift box for Men.
Filled with treats and gift basket favourite local brands such as Molly Woppy and Herb and Spice Mill, it makes a fabulous gift for the man in your life - Husband, Dad, or Partner.
The Man Box is a great gift idea for Men's birthdays, Father's Day or as an anniversary gift for your husband. These would also be a great Christmas present idea, if you are looking for a corporate gift for men.
Standard Size Man Box includes:
Salted Caramel Popcorn from Herb and Spice Mill
Molly Woppy Gingerbread Man
2 bottles Macs Ginger Beer
Kalamata Olives
Dip Sachet
Black Pepper Peanuts
2 x jack Links Beef jerky sticks
Molly Woppy cheese Sticks
Free Delivery in Auckland!