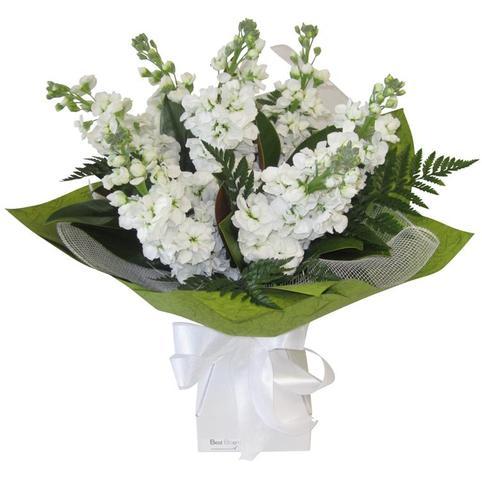 Continue Shopping
This Week's Special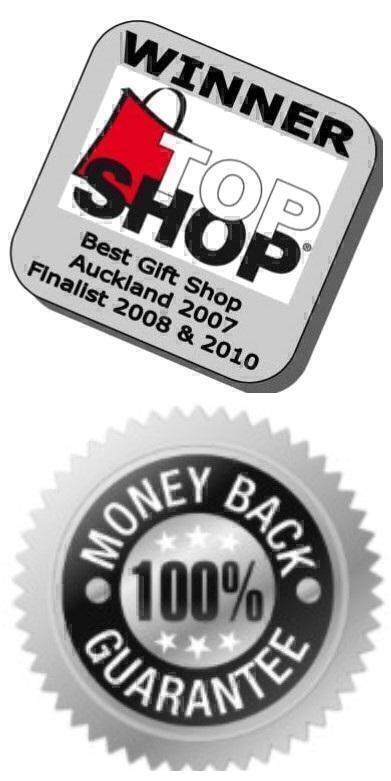 Our Special of the Week - Fragrant Stock

Rejoice Chocolate Lovers - Delicious Molly Woppy Triple chocolate fudge cookies (local to us - just around the corner!) are packaged together with the most beautiful fragrant white stock bouquet in a vox box. So pretty and such a perfume! A lovely present.

We can deliver your Gift across Auckland and almost all suburbs are FREE Delivery.
Don't Miss Out - Order Now!

Free Delivery in Auckland!