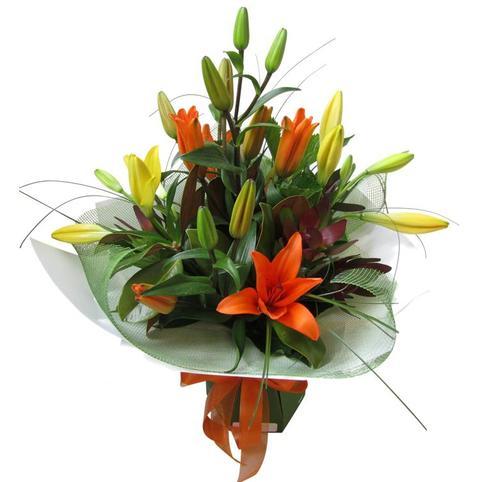 Continue Shopping
Latest Feedback
I sent these flowers on behalf of my brother and sister-in-law, and another white and green arrangement from me and my partner. We were really happy with the gorgeous arrangements. According to the recipient, his family and visitors, the lilies came out after a few days and the scent was wonderful. I have since passed on photos of the arrangement to others as they wanted to know where it came from. Thank you.
Judi
(04 Aug 2021)
more reviews for this arrangement
Read all testimonials
Seasonal Choice Wrap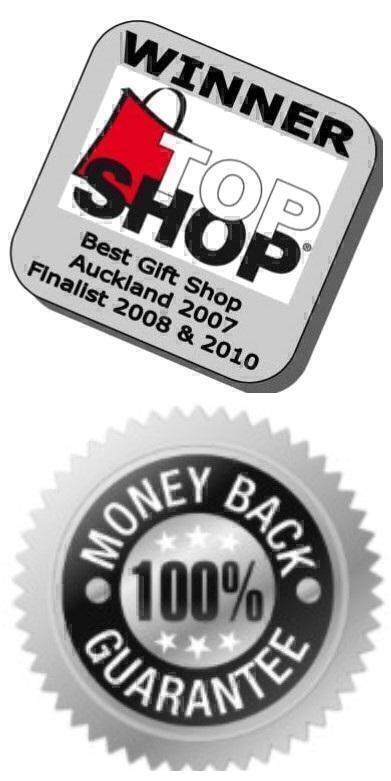 A Lovely Bunch of Fresh Flowers.
Fresh from the flower markets, today's choice of the best blooms of the season.
Simple, but artfully presented - perfect to pop in a vase or the recipient can choose to leave in the water-filled vox to enjoy.
We design this as a bunch, subject to what is in season and what is available in stock on the day of your delivery. Currently, this design is featuring the lovely asiatic lilies as shown in picture which is the size shown.

Beautiful Flowers - The Perfect Surprise.
Free Delivery in Auckland!