Bright Vox Bouquet
Make someone Smile Today!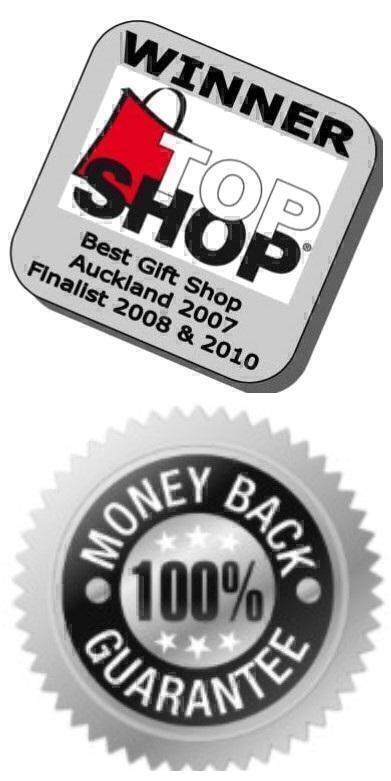 This lovely bright bouquet is long-lasting and will be beautifully gift-wrapped in a water-filled vox for long-lasting freshness.

Filled with gorgeous bright fresh flowers from the markets and our local growers - it is sure to be appreciated!

Choose the Premium size to get a luscious, large full bouquet or upgrade to the Totally Spoilt option for a Fabulous stunning bouquet.
Free Delivery in Auckland!