Truly Scrumptious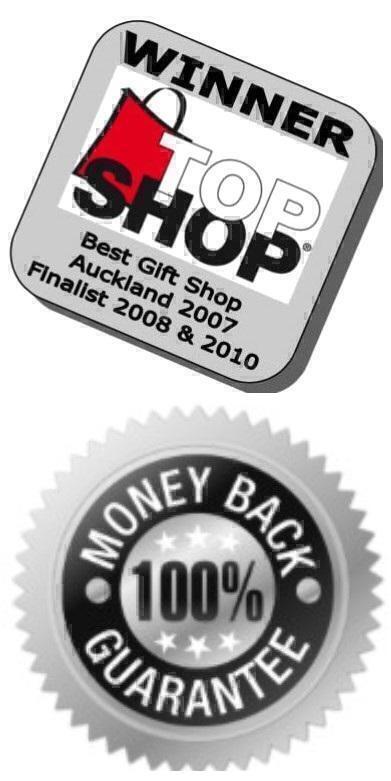 A delicious Gift basket filled to the brim with scrumptious treats - the name tells it like it is!
Displayed in a high quality rattan deep basket (which will be useful for years to come!) and stylishly gift wrapped this is a gift basket that is sure to impress.
Your Gift Basket contains

:
1 x Donovans Chocolate Clusters pouch
1 x Robert Harris Coffee
1 x Luxury Potato Chips
1 x Dip Sachet
1 x Mother Earth Pretzels
1 x Black Knight Licorice
1 x Hokey Pokey from Kapiti Candy Co.
1 x Mini Waferbites
1 x Fudge Bar from Fudge Cottage Christchurch
1 x Honey sesame pumpkin seed chickpeas
1 x Nut Brittle from The Baron
1 x Cheese Stix Molly Woppy
1 x Carrs Water Crackers
1 x Olives
1 x Salted Caramel Popcorn
1 x Nuttz French Vanilla Almond
1 x Nuttz Morrocan Cashew nuts
1 x Deep Rattan Basket
Free Delivery in Auckland!