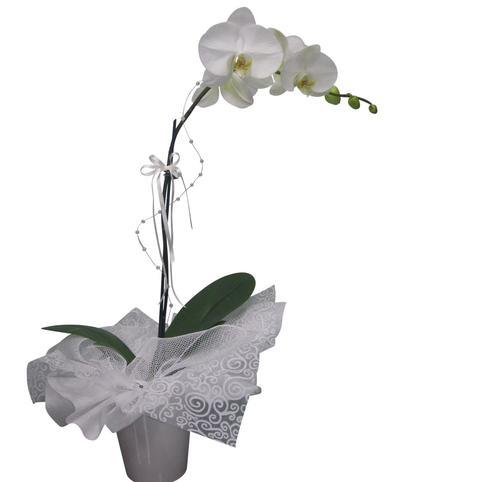 Continue Shopping
Latest Feedback
Thank you wonderful team at Best Blooms!! This is a fantastic service idea....love it. You can't always get to see what is sent out so a great addition to your already sensational service.
Warm wishes
Marissa
(05 Jun 2019)
Read more testimonials
Phalaenopsis Orchid - Moth Orchid Plant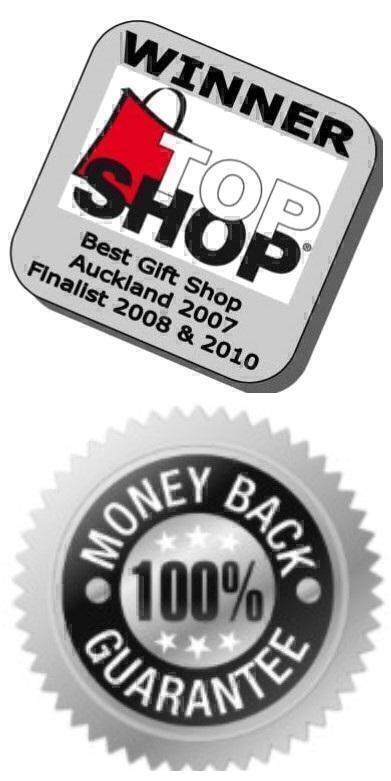 Stunning and sophisticated the phalaenopsis orchid (Moth Orchid) will flower for approximately 3 months.

Orchid Plants are lovely and very easy to look after despite their delicate appearance. The trick is not to over water them!
Standard option is beautifully wrapped in a gift box, you are welcome to upgrade your Phalaenopsis orchid plant by choosing to add a lovely ceramic pot to enhance your orchid gift.
Free Delivery in Auckland!