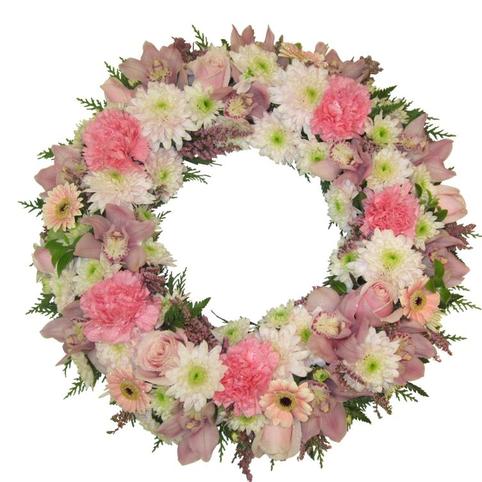 Continue Shopping
Recent Feedback
What a wonderful service! That is the first time we're able to see what has been sent out to someone. Thank you SO much for the photos.
Kind regards,
Samila.
😊
(25 Mar 2019)
Read more testimonials
Pretty Pink Wreath
When words alone are not enough.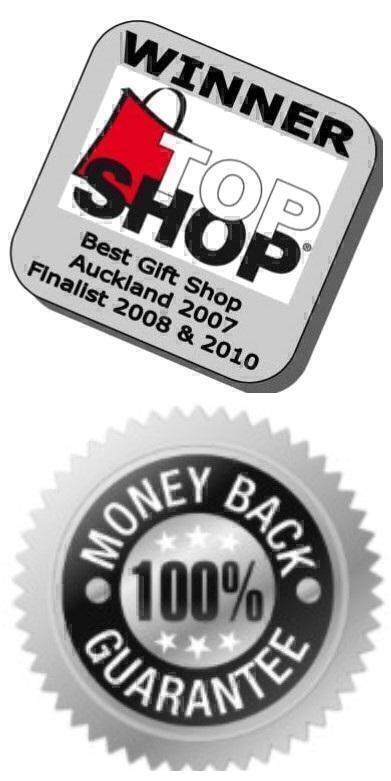 A pretty, traditional circle wreath of flowers.

In soft shades of pinks and creams this wreath is perfect for a feminine tribute to convey your love and affection. Please note that the flowers used will differ during seasonal changes throughout the year and subject to availability but the wreath will be made in pretty shades of pinks.

The ring is a symbol of eternal love and respect - the circle is unbroken.
This remembrance tribute will be delivered On-Time to the funeral with your message displayed in a covered card holder.
Free Delivery in Auckland!