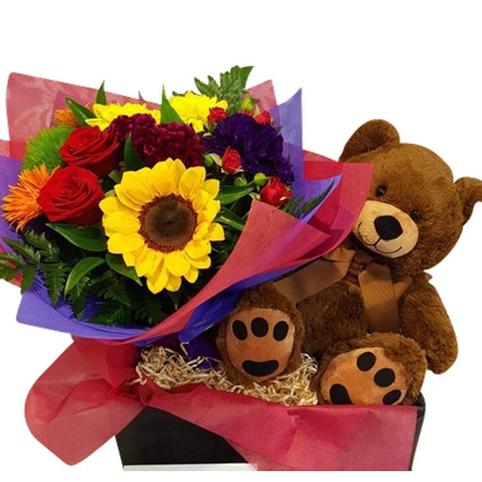 Continue Shopping
Latest Feedback
Excellent product and excellent service. Will definitely use this business again. Thank you.
Lynette
(01 Dec 2021)
more reviews for this arrangement
Read all testimonials
Bundle of Love Gift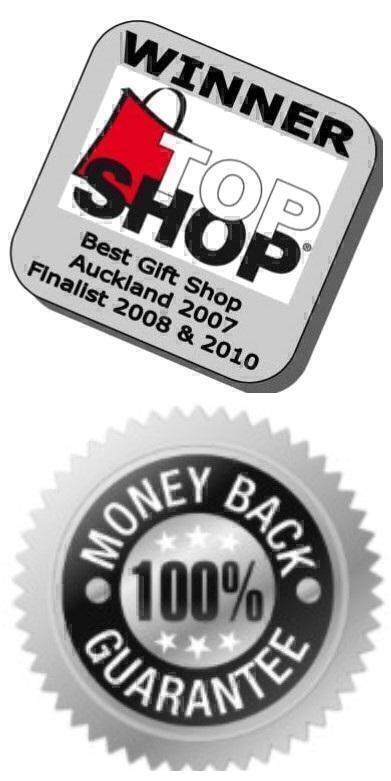 Cute and Cuddly Teddy and Flowers to make them Smile!
Large cuddly teddy holding a sweet seasonal posy of flowers.

Show someone you care, send a bundle of love today.
The small option is a smaller posy and smaller teddy, the premium option is a large cuddly bear and larger posy of flowers.
Please note: We work with the Teddies available from our suppliers and may be different from the picture shown.
You can trust us that your gift will always be made up to the value spent.
Free Delivery in Auckland!