Bright Box Arrangement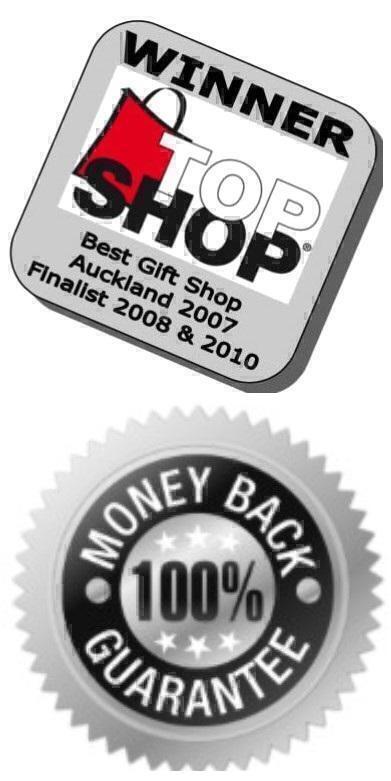 Cheerful, Bright and Happy Flowers!
This beautiful bright box of flowers will delight your friends.

Filled to the brim with gerberas, lillies, iris' and other bright seasonal fresh flowers it is a cheerful flower arrangement, guaranteed to make them smile.
This is a more compact gift with flowers cut short- great for a coffee table, and perfect for hospitals or rest homes.

Easy to care for - just add water daily.
Free Delivery in Auckland!