Peace Lily Plant with Butterfly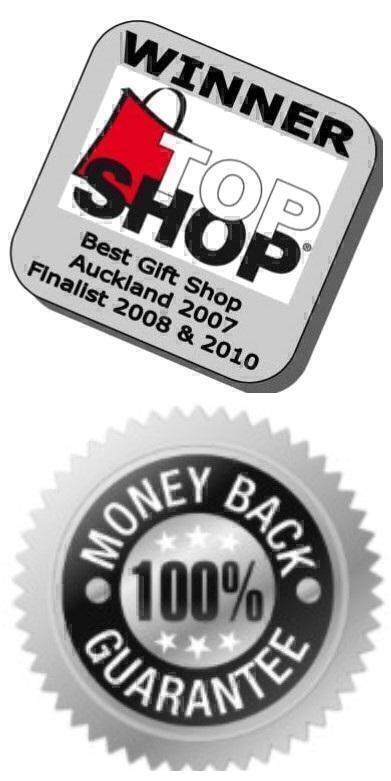 A lush and fresh Peace Lily plant (Spathiphyllum) beautifully gift-wrapped and complete with a keepsake Butterfly.
Perfect for cleaning the air and easy to look after, these are a popular houseplant all around the world.
Plant Care:
Medium indirect sunlight. Leaves will droop if insufficient water - but these plants revive quickly. Water once a week and spritz leaves with water in high summer. Flowers with lovely white bracts. Feed less in winter - green flowers mean too much fertiliser used.
Free Delivery in Auckland!