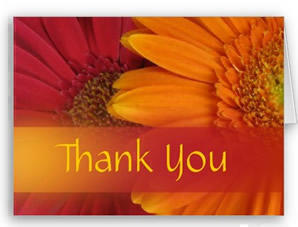 Testimonials
What our Customers said this week....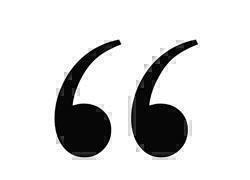 We are lucky enough to hear from our customers, and the recipients of our flowers every day...
Some phone, some call into the shop excited to tell us how long the flowers lasted,
some message via facebook or twitter and we receive many emails -
Here are some of the latest messages...
(and Thank You so much for your feedback - it is always shared with the team, and it just makes our day!)
We welcome all your feedback - All our flowers go out with our written guarantee -
We want you to tell us if we disappoint, so that we can fix it - immediately.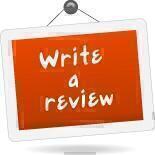 We also Encourage you to Review Us...
As a valued customer of ours, we also encourage you to give us your feedback!
View by Arrangement
By email, please leave us a Review on Google, Yelp, or on Finda.
OR on our Facebook Page or Twitter.
We strive for Excellence so do value your input.


Thank you for delivering a beautiful boxed balloon to our Granddaughter for her 16th Birthday. We got a video of her opening in it and albeit we are thousands of miles away in Scotland but for a few seconds we felt like we were there 💞
Bernadette
(24 Nov 2020)
View Arrangement
Once again thank you, this time for a lovely gift for my niece. I love getting photos of the gift before being dispatched. A wonderful service.
Thanking you
Tina
(17 Oct 2020)
View Arrangement
Lovely -- just right! Thanks so much for the photos. Hope it provides a lift to my sister-in-law; we do appreciate your help with delivery!
Cameron
(10 Oct 2020)
View Arrangement
This was great service, very prompt and exactly what I pictured. Thank you very much
Jess
(03 Oct 2020)
View Arrangement
Another great floral presentation that boosted the spirits of the staff at our school. Thanks.
Lori
(12 Sep 2020)
View Arrangement
Wow! Love it – thanks so much from the bottom of my heart team.
Kind regards
Nicky
(10 Sep 2020)
View Arrangement
Excellent service, was very pleased
Matthew
(06 Sep 2020)
View Arrangement
Amazing, only place i ever go for flowers and gifts. Staff are so warm and caring.
Alaina
(01 Sep 2020)
View Arrangement
Thank you so much for the balloon and teddy you delivered free of charge for me today. Absolutely gorgeous. I loved the picture of the balloon you sent to me prior to delivery. My experience from the online order to final delivery is perfection 100%.
Regards
Nicola
(29 Jun 2020)
View Arrangement
Cute! Thank you ever so much again for all your help I really appreciate it.
Kind regards
Laura
(05 Jun 2020)
View Arrangement
Thank you so much – it looks amazing!
I really appreciate your speed of service.
Kind regards
Briar
(10 Mar 2020)
View Arrangement
That looks fabulous. Thanks very much.
Suzanne
(05 Mar 2020)
View Arrangement
Looks amazing! Thanks so much!
Cheers
Jess
(24 Feb 2020)
View Arrangement
Thanks so very much. Looks super 😊
Thanks again
Pip
(07 Feb 2020)
View Arrangement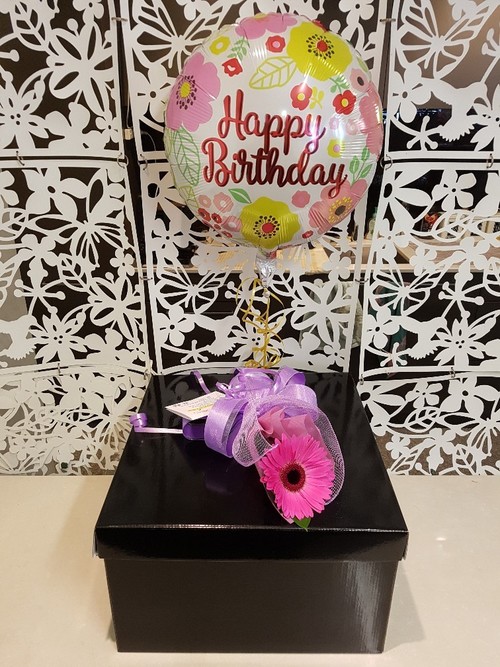 Thank you soo much for your email and the photo of the helium balloon for my grandmas birthday. She just loved it.
You guys are awesome. It is so good to find such a helpful Florist in Auckland as I do send flowers to friends and family in Auckland every so often, and I will definitely be using you guys again, and recommending you to all my friends and family as well.
Thank you once again.
Jenny
View Arrangement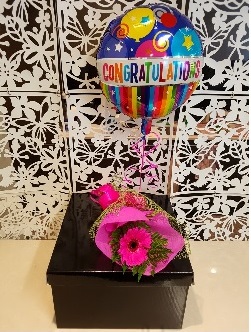 Hello Tessa,
Your business was recommended to me by another colleague in the office who has used your service before, and I am so glad I she recommended Best Blooms, as this service you have provided from beginning to end has been absolutely fabulous!
I had no idea I would get a sneak peak of what you have packed for Adrienne either. This is AMAZING!! I've forward this to my team and the whole lot of us are chuffed. Thank you so much!! You have made our Friday!
Have a Wonderful Day/Weekend.
Kind regards,
Moe Faualo
Senior Sales Support
Partnerships - ANZ
Vero Insurance New Zealand Ltd
View Arrangement
read more testimonials