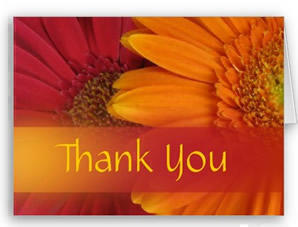 Testimonials
What our Customers said this week....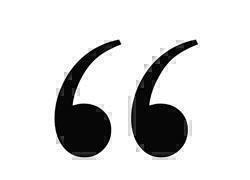 We are lucky enough to hear from our customers, and the recipients of our flowers every day...
Some phone, some call into the shop excited to tell us how long the flowers lasted,
some message via facebook or twitter and we receive many emails -
Here are some of the latest messages...
(and Thank You so much for your feedback - it is always shared with the team, and it just makes our day!)
We welcome all your feedback - All our flowers go out with our written guarantee -
We want you to tell us if we disappoint, so that we can fix it - immediately.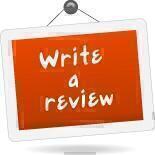 We also Encourage you to Review Us...
As a valued customer of ours, we also encourage you to give us your feedback!
View by Arrangement
By email, please leave us a Review on Google, Yelp, or on Finda.
OR on our Facebook Page or Twitter.
We strive for Excellence so do value your input.


Great flowers and service! That's why I continue using your gifts, flowers and services!
Ding
(19 Feb 2021)
View Arrangement
Very nice!
Carl
(16 Feb 2021)
View Arrangement
Am an Aussie Customer and have used you a few times. Always hassle free online ordering for my Kiwi Whanau, always deliver what you promise... will definitely be using you again and again..... Thank You to All involved
Iona
(25 Jan 2021)
View Arrangement
You guys are great. Awesome timing and thank you for delivering on the same. Impressive packing too.
Akshay
(17 Dec 2020)
View Arrangement
I just love this company. I do all my floral surprises through them. Always beautiful and exactly the delivery I want.
Linda
(12 Dec 2020)
View Arrangement
It was a bit edgy because I was so busy that day and my delivery request came in real late! Best Blooms got the single, beautiful Rose to my lover in time. She rung me and it was so beautiful. Thank you Best Blooms - you saved my back!
Pete
(21 Nov 2020)
View Arrangement
Perfect as always. Thanks for the non standard color change. I am in the USA and must rely on and trust your judgment. You have never let me down.
Roger
(03 Oct 2020)
View Arrangement
Thanks for your good service. I'll recommend to my friends; colleagues
Take care
Blessings
Betty
(21 Sep 2020)
View Arrangement
Everything was perfect. My daughter, whose birthday we were celebrating, loved to receive the very beautiful rose we sent her being us so far, far away as Mexico, our country.
Thank you very much for your excellent service.
Rafael
(19 Nov 2019)
View Arrangement
This is SOOOO beautiful and what a fabulous idea to share the images with the sender.
This has made my day 😀
Thank you so much.
Dale.
(11 Oct 2019)
View Arrangement
read more testimonials