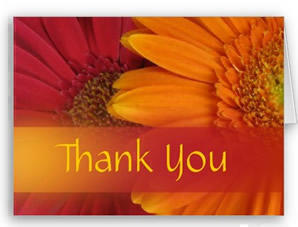 Testimonials
What our Customers said this week....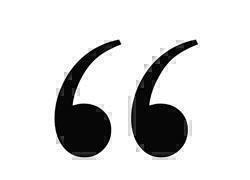 We are lucky enough to hear from our customers, and the recipients of our flowers every day...
Some phone, some call into the shop excited to tell us how long the flowers lasted,
some message via facebook or twitter and we receive many emails -
Here are some of the latest messages...
(and Thank You so much for your feedback - it is always shared with the team, and it just makes our day!)
We welcome all your feedback - All our flowers go out with our written guarantee -
We want you to tell us if we disappoint, so that we can fix it - immediately.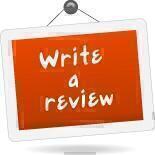 We also Encourage you to Review Us...
As a valued customer of ours, we also encourage you to give us your feedback!
View by Arrangement
By email, please leave us a Review on Google, Yelp, or on Finda.
OR on our Facebook Page or Twitter.
We strive for Excellence so do value your input.


Well done Best Blooms - great work under lockdown conditions - much appreciated 😊
Greg
(01 Oct 2021)
View Arrangement
Thanks so much - they absolutely love them.
Cheers,
Kerry
(15 Jun 2021)
View Arrangement
It's a beautiful little bouquet!! I'm living in the Netherlands, so I'm very happy, that you did this for me! Till next time!
Betsy
(21 Mar 2021)
View Arrangement
Thank you for the lovely flowers and cute teddy bear! Keep up the great work.
Susitina
(19 Nov 2019)
View Arrangement
Thank you so much, that is fantastic!
Kind Regards,
Stacey
(25 Jul 2019)
View Arrangement
read more testimonials