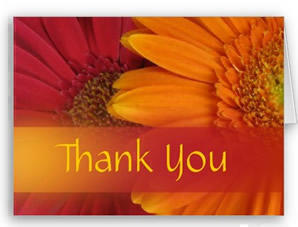 Testimonials
What our Customers said this week....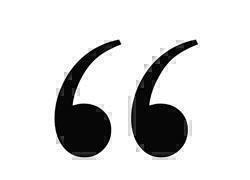 We are lucky enough to hear from our customers, and the recipients of our flowers every day...
Some phone, some call into the shop excited to tell us how long the flowers lasted,
some message via facebook or twitter and we receive many emails -
Here are some of the latest messages...
(and Thank You so much for your feedback - it is always shared with the team, and it just makes our day!)
We welcome all your feedback - All our flowers go out with our written guarantee -
We want you to tell us if we disappoint, so that we can fix it - immediately.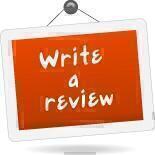 We also Encourage you to Review Us...
As a valued customer of ours, we also encourage you to give us your feedback!
View by Arrangement
By email, please leave us a Review on Google, Yelp, or on Finda.
OR on our Facebook Page or Twitter.
We strive for Excellence so do value your input.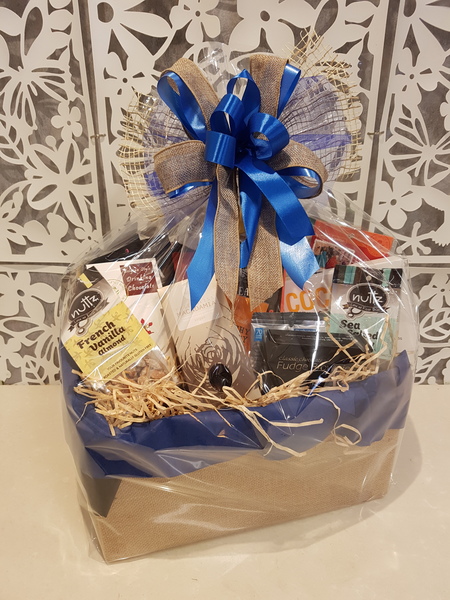 Best Blooms hands down are my go-to florist. In house or online shopping. Friendly, superb service, they go out of their way to ensure your flower arrangements are perfect. No one will be disappointed. Hampers are beautifully packaged with top of the line products. For Christmas this year I'm choosing Best Blooms.
Natasha
View Arrangement
OUTSTANDING! Great & Fast service. High quality product
Many Thanks
Mike
(03 Oct 2020)
View Arrangement
Thank you so very much, both my niece and nephew enjoy their birthday gifts. Very much appreciated.
Regards
Filomena
(24 May 2020)
View Arrangement
Just perfect!
Tina
(26 Feb 2020)
View Arrangement
Thank You! Thank You! Thank You! You guys are amazing and the gift box looks absolutely spectacular!
Thanks so much for the photos - I really appreciate them! Will most definitely recommend you to friends/family and will use you again in the future!
A Very Very Happy Customer!
Maria-Selina
(16 Jul 2019)
View Arrangement
read more testimonials