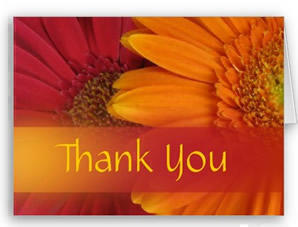 Testimonials
What our Customers said this week....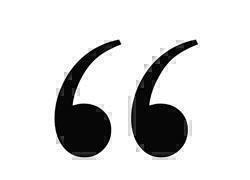 We are lucky enough to hear from our customers, and the recipients of our flowers every day...
Some phone, some call into the shop excited to tell us how long the flowers lasted,
some message via facebook or twitter and we receive many emails -
Here are some of the latest messages...
(and Thank You so much for your feedback - it is always shared with the team, and it just makes our day!)
We welcome all your feedback - All our flowers go out with our written guarantee -
We want you to tell us if we disappoint, so that we can fix it - immediately.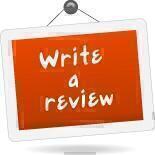 We also Encourage you to Review Us...
As a valued customer of ours, we also encourage you to give us your feedback!
View by Arrangement
By email, please leave us a Review on Google, Yelp, or on Finda.
OR on our Facebook Page or Twitter.
We strive for Excellence so do value your input.


The little girl who received this loved the teddy bear and went to sleep cuddling it so a great gift and delivery.
Thank you
Penny
(12 Nov 2021)
View Arrangement
Thank you so much for the photos. I love it, soo cute. Just what I wanted to be sent to our dear friend in hospital.
Kind regards
Rachel
(20 Jul 2021)
View Arrangement
As a customer from Australia who has used your services many times to send gifts & flowers to my friends and family in NZ, I cannot thank you enough for the time, effort and care you have given every single time! Also being able to see my order after it has been made is just the extra cherry on top! Everyone likes to be able to see what they are sending and what it looks like etc so this added feature is awesome 😊
Again thank you for all your hard work and I recommend Best Blooms to anyone for there attention to detail, efficiency and pride in their work!
Thanks,
Sam
(12 Jun 2021)
View Arrangement
Fantastic, thank you so much. Kim loved her teddy bear with the purple colours. This is why I come back to Best Blooms, you guys are awesome and provide such good and fast service. Thank you again.
Maki
(22 Apr 2021)
View Arrangement
Thank you so much 😊
Malavai
(12 Mar 2021)
View Arrangement
Thank you for the pictures and the prompt delivery
David
(10 Mar 2021)
View Arrangement
Awesome gift and service, certainly use again! Thanks guys
Nicole
(21 Aug 2020)
View Arrangement
These are absolutely beautiful!! I'll be sure to do a review sometime today and as I am always organizing gifts to be sent to our loved ones in NZ, you can count us in to use your guys services again! Thank you for the pics!
Regards,
Epi
(25 Jul 2020)
View Arrangement
Excellent service! It was great to see the photo of what was sent, and the gift was well received.
Thanks
Jane
(10 Jun 2020)
View Arrangement
Thank you very much. It looks lovely!
Tracy
(08 Nov 2019)
View Arrangement
read more testimonials