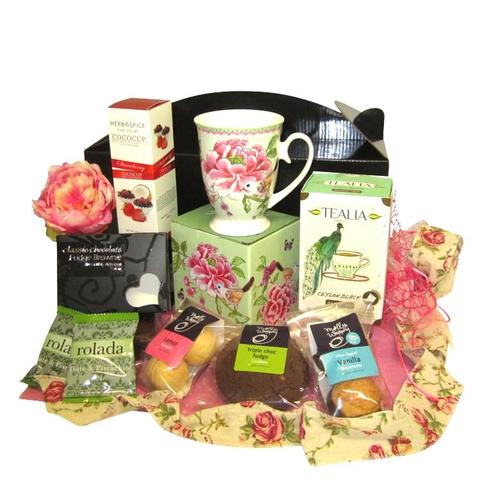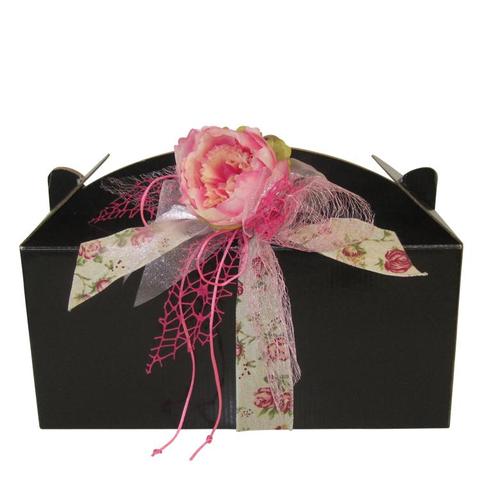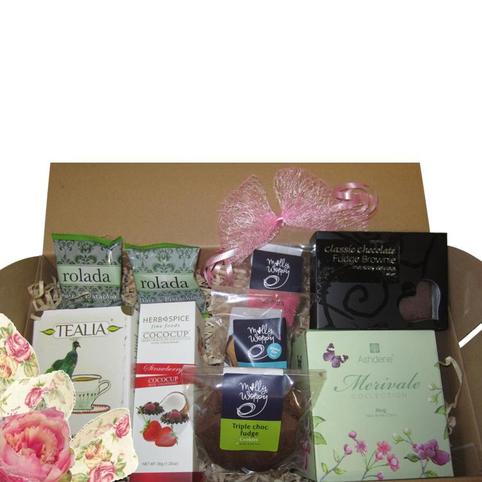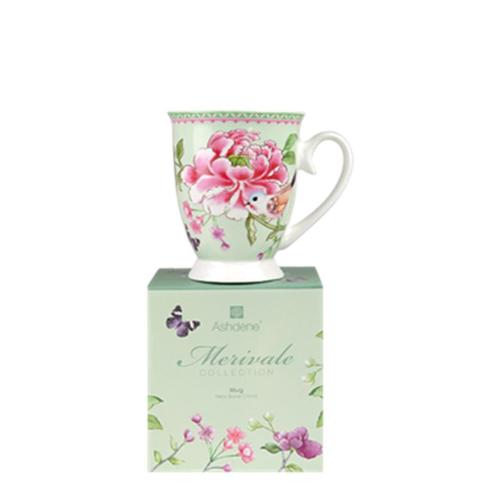 Continue Shopping
Afternoon Tea Gift Box
Hamper Gift Box of Teas and Treats.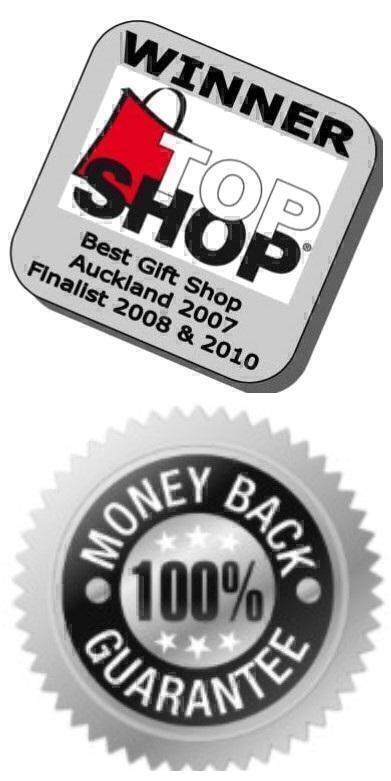 This charming tea-themed gift box is a delightful and feminine gift - perfect for the tea drinker with speciality tea and Afternoon tea treats, packaged in a stylish hamper.
Featuring:
A delicate fine boned china cup with a pretty floral design in gift box
Tealia Ceylon Black Tea
Molly Woppy Chocolate Cookie
Molly Woppy Macaroon
Molly Woppy Melting Moments
Chocolate Brownie
Strawberry Cococup from Herb & Spice Mill
2 x Fig and Walnut Rolada Slice
Beautifully presented with gorgeous ribbons and an artificial peony flower.
Free Delivery in Auckland!