Ballerina Orchid Bouquet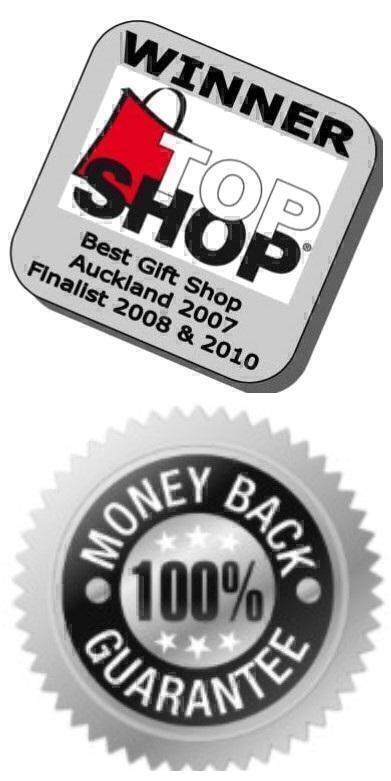 We call this the Ballerina Orchid Bouquet as the little polymin orchids are so light and dainty, they appear to dance through the bouquet.
In soft shades of white with a light blush pink tinge to them, these are seasonal N.Z. grown orchids, and although a fleeting season they are very special.
Orchids
are a wonderful cut flower as they last so long.
This bouquet is perfect for any occasion when you are looking to send an elegant gift to let them know you care.


Free Delivery in Auckland!