Continue Shopping
Recent Feedback
Dear Tessa
Thank you for sending the photos.
The flowers are gorgeous! Just what we wanted, - bright, cheerful and elegant at the same time. Mishel was very happy.
So was the team in the office I shared the photos with.
Thank you for your service.
Have a wonderful day!
Kind regards
Ana
(27 Sep 2018)
Read more testimonials
Blush Pink Peony Gift Box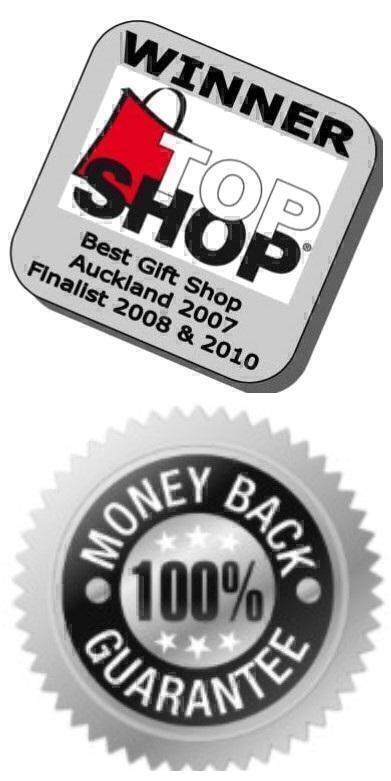 A lovely gift box to spoil someone special filled with gorgeous Scullys Peony Body Scrub and luxurious hand and body cream with some NZ made delicious sweet treats to indulge in.

The perfect way to make someone's day - perfect gift for her!
Your gift will come beautifully packaged in a stylish pink and black colour palette..
Pink Peony Gift Box contains:

Scullys Pink Peony Body Scrub in Jar,
Scullys Blush Peony Luxurious Body Cream,
1x Coconut Ice Bar from The Fudge Cottage in Christchurch,
1x Dark Chocolate Macadamia Nuts
1 x French Vanilla Almonds from NZ Nuttz.
1 x Donovan's Rocky Road Chocolate Clusters
A pretty Artificial Pink Peony
Free Delivery in Auckland!