Continue Shopping
Recent Feedback
This looks amazing, thank you very much.
We appreciate you doing this.
Kind regards.
Kelly Gilkison C.E.M. (Certified Event Manager)
Senior Event Producer
(12 Dec 2018)
Read more testimonials
Christmas Extravaganza Gift Hamper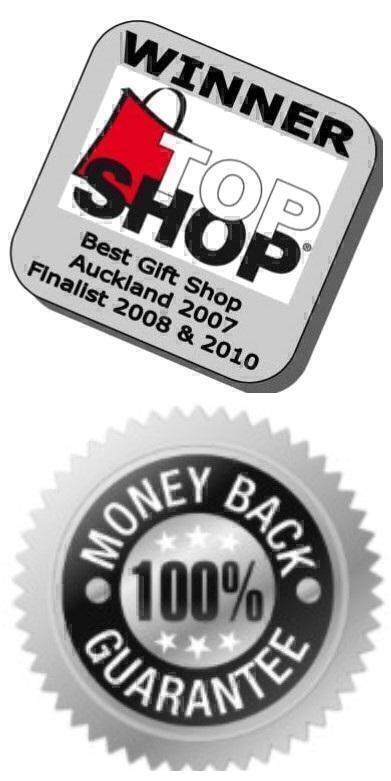 This is a large and extravagant Christmas Gift Hamper - perfect for sharing!

They will love munching through Cookies, crackers, biscuits, glace cherries, biscotti, nuts, pickles and and other scrumptious treats. This is a great option to send to a family or workplace where your gift can be shared.
Beautifully presented in a lovely keepsake linen hamper printed with a stylish Xmas design.
If for any reason an item is out of stock it will be replaced by another of the same or greater value - You can trust us to make your Christmas Hamper to your full value. They will be delighted!
Free Delivery in Auckland!