Continue Shopping
Christmas Extravaganza Gift Hamper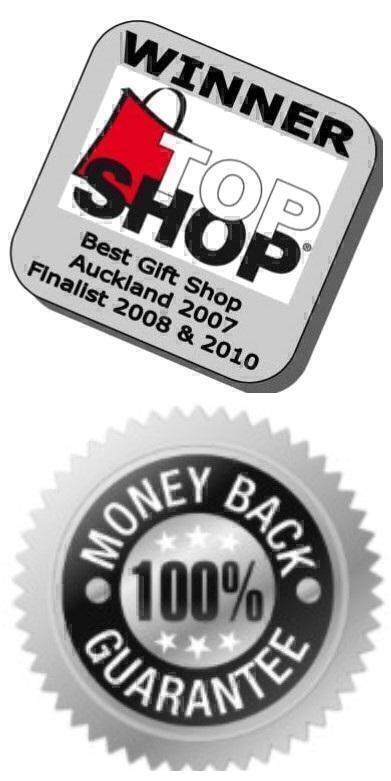 They will love sharing Cookies, crackers, biscuits, glace cherries, biscotti, nuts, pickles and and other scrumptious treats. This is a great option to send to a family or workplace where you are looking to share with others.
Beautifully presented in a keepsake a lovely linen hamper printed with a stylish Xmas design.
If for any reason an item is out of stock it will be replaced by another of the same or greater value - You can trust us to make your item to your full value. They will be delighted!
Free Delivery in Auckland!