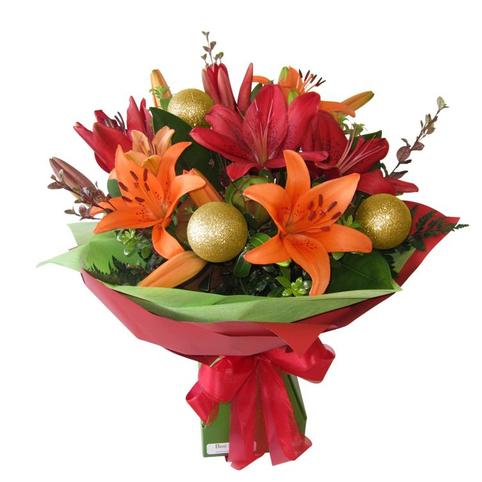 Continue Shopping
Recent Feedback
Good Morning Jo & Phil,
Thank you for this lovely email 😊
First of all let me say the flowers look incredible and I think Nicky will absolutely love them!
Secondly, the new service of sending customers photos of their order before they are sent is a stroke of genius, a small detail that goes a long way. I highly recommend you make it a permanent service for your customers.
Being completely honest I came across your website when googling flower deliveries for Auckland and I can honestly say I am incredibly happy I found your store. You are now my go to store for any flower deliveries!
Keep up the great work and thanks for the great service / experience.
Hope you have a great day!
Kind Regards,
Iona Parry
Service Co-ordinator
(21 Nov 2018)
Read more testimonials
Christmas Glow Bouquet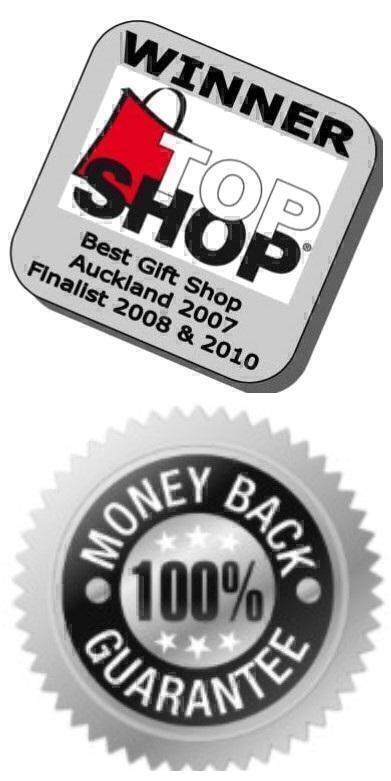 A more modern and bright alternative with long lasting asiatic lillies in warm glowing shades. Garnished with festive touches to celebrate the season. Bright and full of Joy!
Please Note: Your lillies will be sent in tight bud form to allow for long lasting pleasure for the recipient to enjoy over a full week.

Your Christmas bouquet will be beautifully gift wrapped in a water-filled vox with flower food for long-lasting hydration.
Add some festive NZ made chocolates or a Christmas balloon to enhance your gift.
Free Delivery in Auckland!