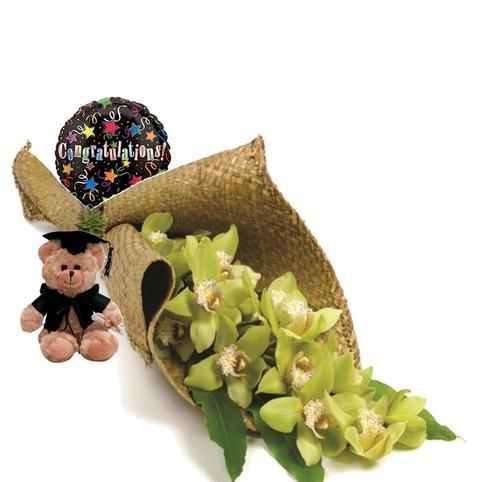 Continue Shopping
Recent Feedback
Oh yay thank you so so much. Amazing Service and sending through a photo (as I always wonder how it looks and hate to ask for the person I'm sending it to to send a pic) is such great service. I am impressed and will be sure to let all my friends know!!!
Jodie
(15 Jan 2019)
Read more testimonials
Congratulations Grad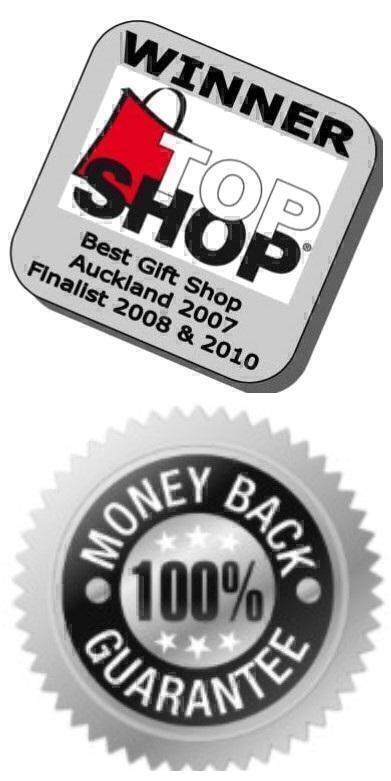 Congrats - You DID It!

A perfect Graduation gift of a long-lasting orchid in a flax kete wrap, together with the cutest Keepsake Graduation Teddy Bear, and Congratulations Graduate Stick Balloon.
Celebrate capping with these lovely flowers for graduation.

PLEASE NOTE: Orchids are in Season from End May - October. When orchids are not in season we will substitute flowers for a kete wrapped bouquet of seasonal flowers. If you have a preference then please do get in contact with us to discuss the options in store on 09 838 9058.
Free Delivery in Auckland!