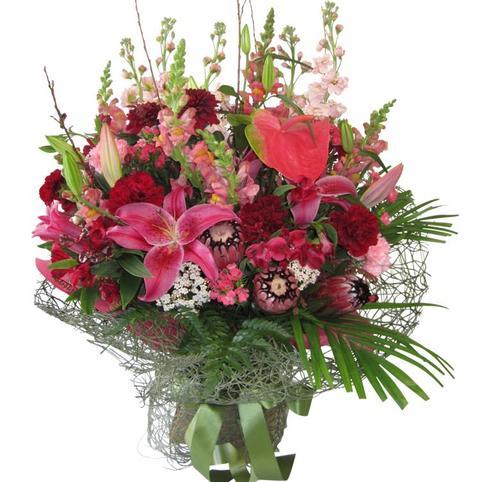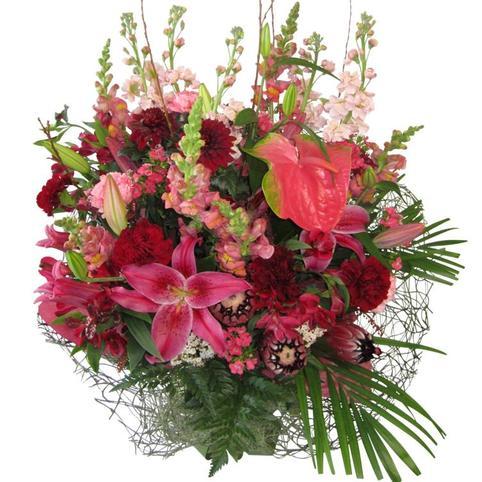 Continue Shopping
Recent Feedback
Good Morning Jo & Phil,
Thank you for this lovely email 😊
First of all let me say the flowers look incredible and I think Nicky will absolutely love them!
Secondly, the new service of sending customers photos of their order before they are sent is a stroke of genius, a small detail that goes a long way. I highly recommend you make it a permanent service for your customers.
Being completely honest I came across your website when googling flower deliveries for Auckland and I can honestly say I am incredibly happy I found your store. You are now my go to store for any flower deliveries!
Keep up the great work and thanks for the great service / experience.
Hope you have a great day!
Kind Regards,
Iona Parry
Service Co-ordinator
(21 Nov 2018)
Read more testimonials
Dusky Pink Funeral Bouquet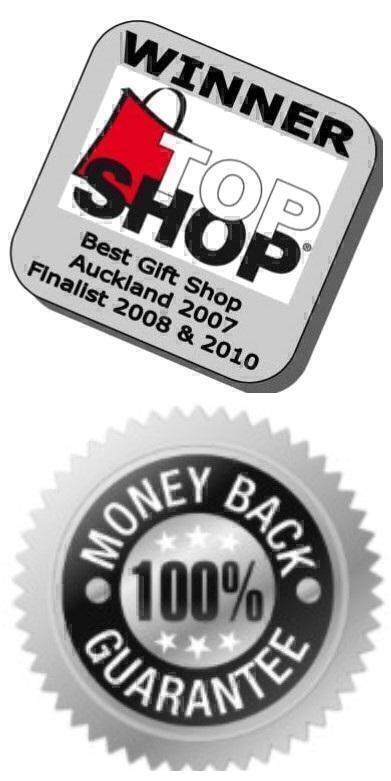 This beautiful vox bouquet is a lovely funeral tribute. The Photo shows the Standard Size. Small size would be lovely but smaller than photo.

A large-sized bouquet of fresh flowers in shades of dusky pinks and maroons. Arranged in a water-filled Vox which makes it easy, to either be delivered to the funeral, or to go to the home address for the family - they will appreciate the convenience of not having to find extra vases!
Using only the most perfect blooms to create your remembrance bouquet, these are arranged with care by one of our professional florists.
If you wish another colour to be used, or to specify certain special flowers be included, then please put your instructions in the notes to florist section of the order form.
Free Delivery in Auckland!