Continue Shopping
Recent Feedback
Hi there,
Thank you so so much they looked beautiful!!
Also thanks so much for your prompt service!! Will definitely be using you again and recommending you to friends and family!!
Thanks again!!
Jasmine
(19 Nov 2018)
Read more testimonials
Family Gift Box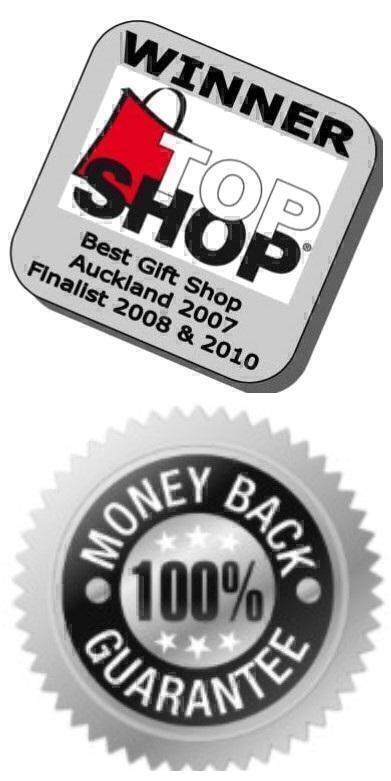 Perfect for the whole family to share this gift box has some old
family favourites, mixed with some delicious treats from our selected N.Z. made suppliers.
A Gift Box filled with Goodies the whole family will love!

A fun candy-striped gift box contains all the yumminess within and will be beautifully gift wrapped and presented.

Your Gift Box contains:

1 x 150g Donovans Chocolates
1 x King Size Block Cadbury Chocolate
1 x Mother Earth Pretzels
1 x Black Pepper Peanuts
1 x Luxury Potato Chips
1 x Salty Caramel Popcorn
1 x Doma Wafer Biscuits
1 x Coconut Ice from Fudge Cottage Christchurch
1 x Gingerbread Man Molly Woppy
1 x Popular Chocolate Biscuits
1 x Waferbites Herb and Spice Mill
1 x Nut Brittle The Baron

Free Delivery in Auckland!