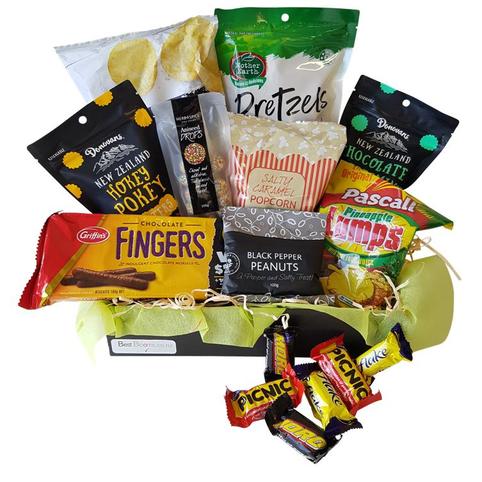 Continue Shopping
Recent Feedback
I've been really pleased with the service your company offers. It's great having free delivery and I love how you send photos of the actual flowers that you deliver. I will definitely use you again.
Thanks so much.
Davina
(29 Jul 2021)
more reviews for this arrangement
Read all testimonials
Family Gift Box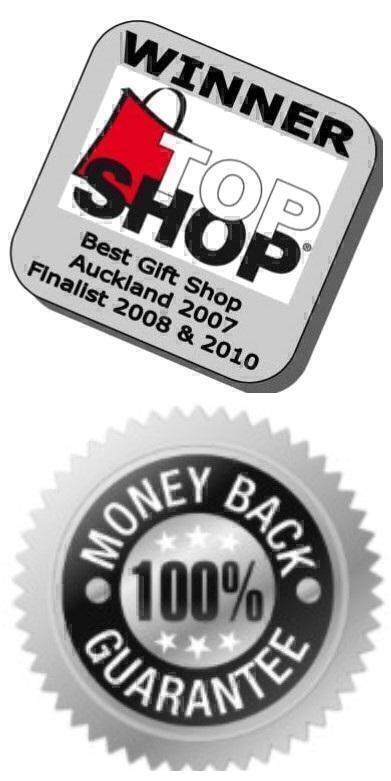 Perfect for the whole family or office to share this Family gift box has some traditional
family favourites, mixed with some delicious treats from our selected N.Z. made suppliers.
A Gift Box filled with Goodies the whole family will love!

This would also be a great gift box to send to the office for everyone to share for morning tea or to send to the hospital for all the nurses to share.

A fun gift box contains all the yumminess within and will be beautifully gift wrapped and presented.

Your Family Gift Box contains:

2 x 150g Donovans Chocolates
1 x Pineapple Lumps Lollies
1 x Mother Earth Pretzels
1 x Black Pepper Peanuts
1 x Luxury Potato Chips
1 x Salty Caramel Popcorn
1 x Packets Popular Chocolate Biscuits
1 x Aniseed Sparkles Lollies
6 x Mini Chocolate Treats
Free Delivery in Auckland!