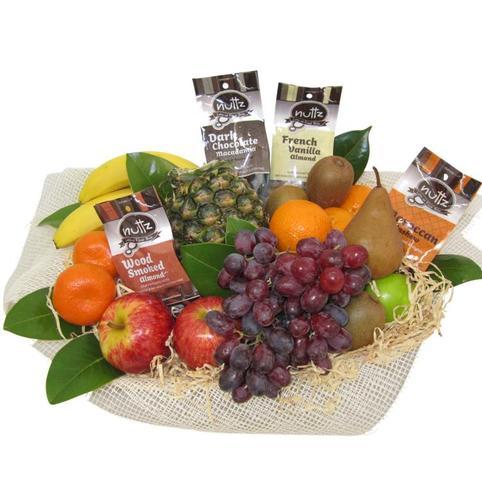 Continue Shopping
Fruit and Nuts Hamper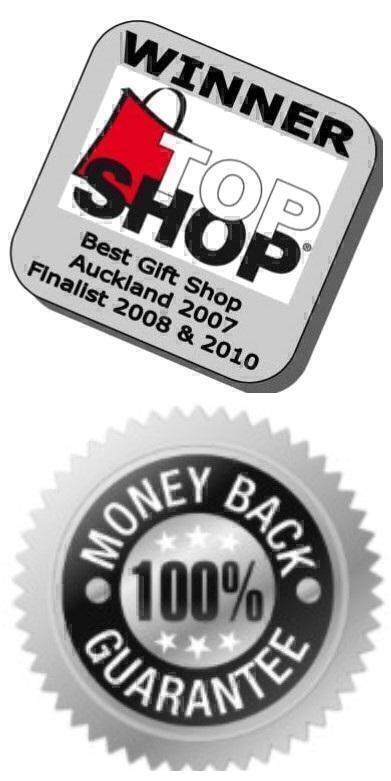 This delicious hamper is a mixture of luscious fresh fruit, together with the mouth-watering gourmet selection from Nuttz - Love at First Bite.
Nuts and fruit are a great combo and this gift basket idea makes a perfect hospital gift or get well package to snack on while recovering.
Fruit is seasonal and will be selected from what is fresh and in season on the day.
Hamper contains: Selection of fresh fruit, 50g Nuttz Dark Chocolate Macadamias (YUM!), 50g Nuttz French Vanilla Almonds, 90g Nuttz Sea Salt Cashews, 90g Nuttz Wood Smoked Almonds beautifully presented and gift-wrapped.
>> See More of our other Fruit Baskets >>

Free Delivery in Auckland!