Kiwiana Jute Basket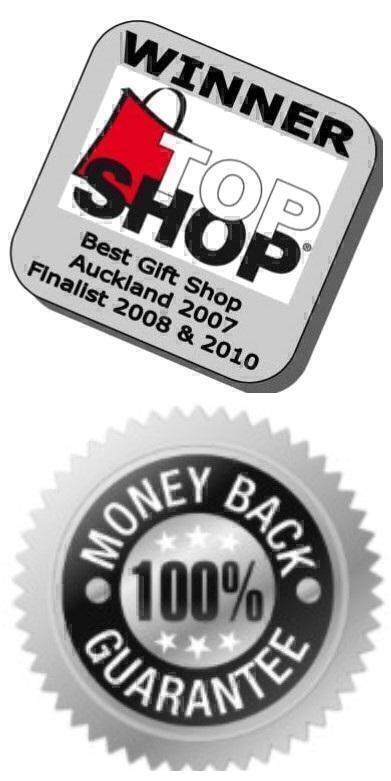 New Zealand Style!

A bit more funky and very New Zealand feeling flower basket.
With interesting textural flowers, flaxes and grasses arranged into a jute hessian basket it is long-lasting and easy to take care of and enjoy.
Great gift for a man, an office environment, or for any occasion where you need something stylish and different.
Free Delivery in Auckland!