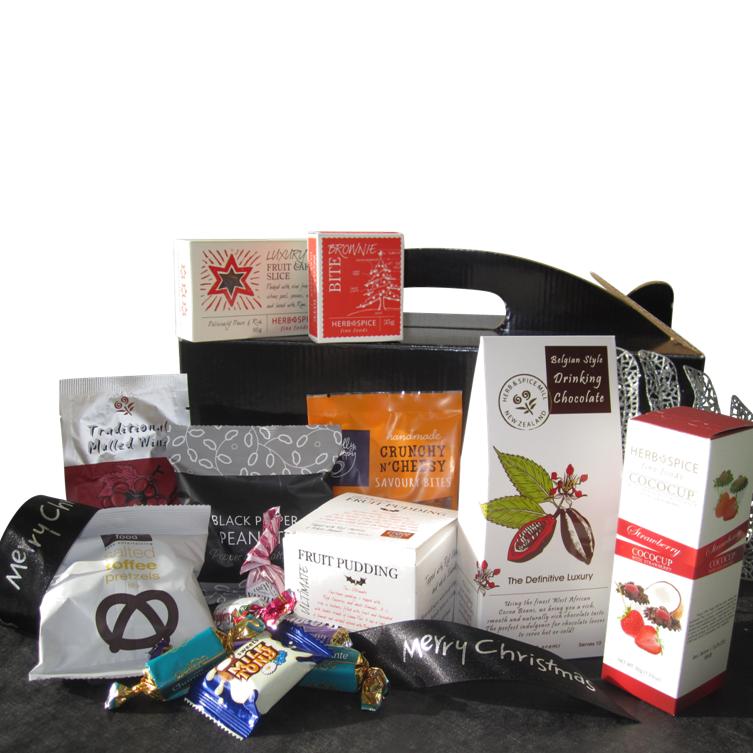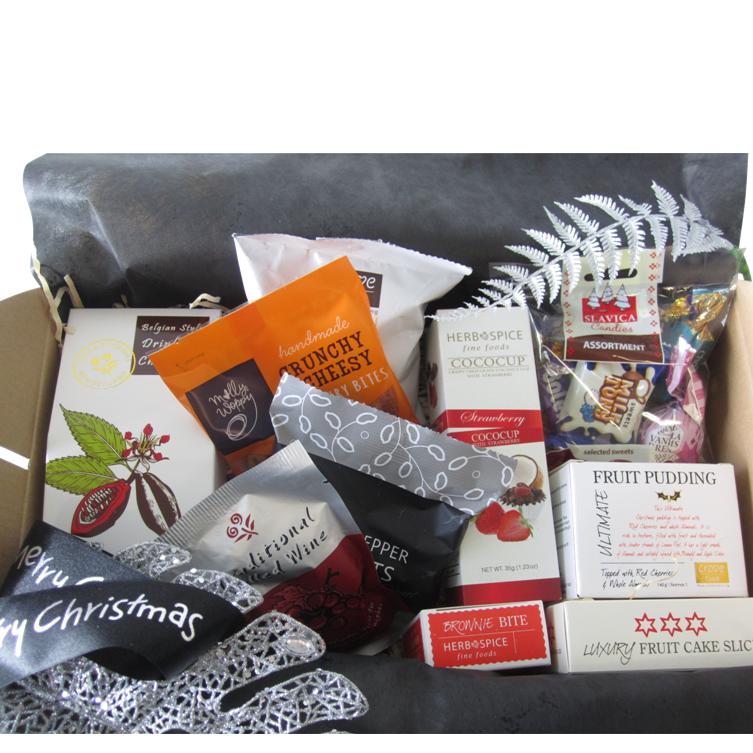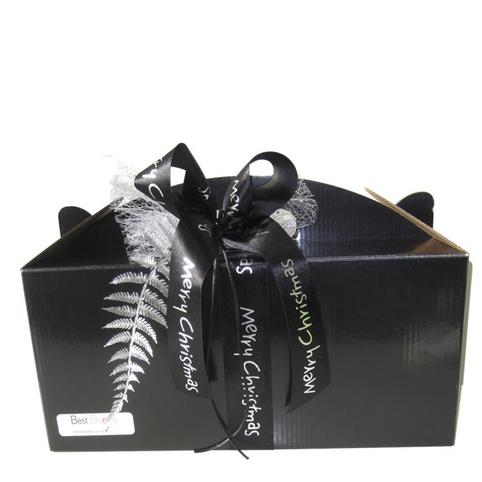 Continue Shopping
Merry Xmas Gift Box
AVAILABLE FOR DELIVERY FROM 25 NOVEMBER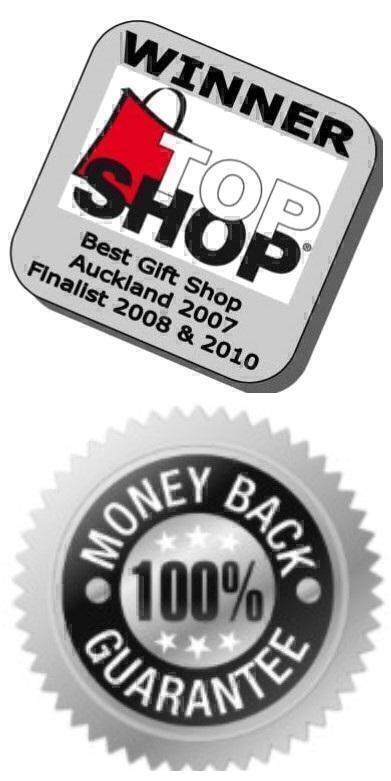 A stylish Christmas Gift Box presented in a cute hamper box with a modern black satin Merry Xmas printed ribbon and silver fern detail, filled with delicious treats to enjoy over the festive season.
Your Christmas Gift Box contains:
1 x Luxury Fruit Cake Slice
1 x Belgian Drinking Chocolate
1 x Mulled Wine Spices Sachet
1 x Ultimate Fruit Xmas Pudding
1 x Salted Toffee Pretzels
1 x Cheese Stix Molly Woppy
1 x Chocolate Brownie Bites
1 x Black Pepper Peanuts
1 x Strawberry Cocoa Cups
1 x Belgian Chocolates
Your
Xmas gift box
will be beautifully presented and gift wrapped in a black hamper box with a smart black and silver ribbon and accesory.
Free Delivery in Auckland!