Pedestal Arrangement in Beautiful Mauves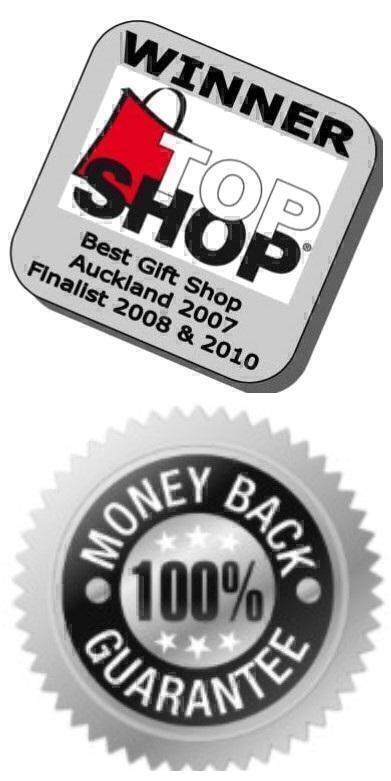 This is an example of a standing side piece pedestal arrangement. In this instance for a funeral but it does give you an idea of size if you are looking at pedestal floral arrangements for an event or other occasion.
The flower choice may vary subject to the season and availability.
Can this be made in other colours?
This design as shown is matching the beautiful mauves casket spray but YES we can make this to match any colours, and flowers to suit your design.
Our pedestal arrangements are always made by our Senior Florists.

Please note - this price does not include hireage of the pedestal stand as many chapels, churches and funeral homes have their own stands.
We are able to arrange hireage of a stand for you if needed which is $30 for hire PLUS a refundable Bond of $40 - Total $70 with bond refunded on return of pedestal in same condition returned back to Best Blooms in Rosebank Road, Avondale within 2 days of the funeral.

Please call us on 09 838 9058 to discuss how we can help you during this difficult time.

To ensure delivery on time to the funeral we do require 24 hours notice - If you need your Standing Spray Today then we need 2.5 hours notice and collection please from our store in Rosebank Road, Avondale.

Price includes Delivery in Auckland.