Continue Shopping
Santa Bear Cuddles Gift Box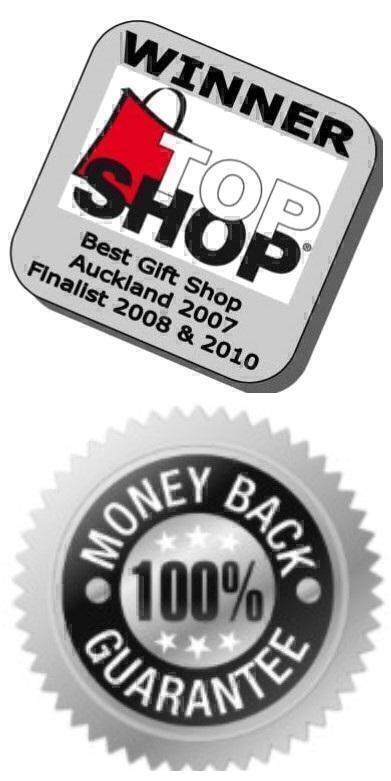 A sweet Christmas gift box perfect for kids. The ever popular cuddly 28cm Santa Bear, together with a Christmas stick balloon makes a lovely gift to deliver for kids for Xmas.

Fun to send from Aunties and Uncles, Grandparents or family that can't be there to send Christmas cuddles.
Santa Christmas Gift Box Contains:

28cm Plus Santa Bear with Velvet Hat and Bow
Air Filled Christmas Stick Balloon
Beautiful Gift Box

Free Delivery in Auckland!