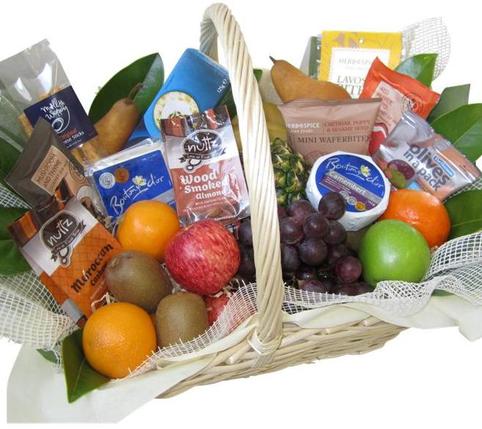 Continue Shopping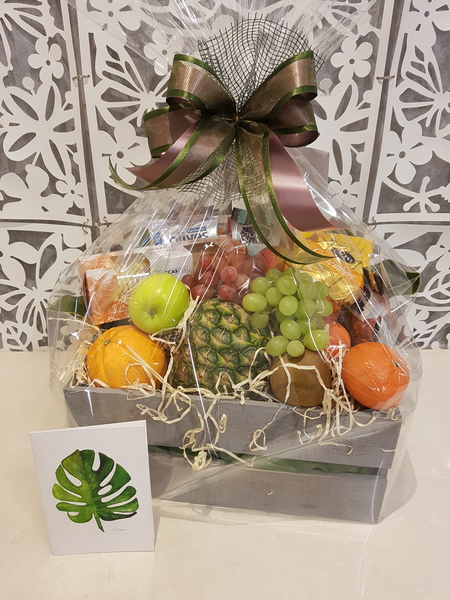 Latest Feedback
Thank you so much for the beautiful basket of goodies. My brother has received it and loves the content. He sent me a video showing his excitement. Your service offering really connects us to our loved ones, while we are so many many miles away. Thank you again!
Regards,
Prashna
more reviews for this arrangement
Read all testimonials
Savoury Fruit Basket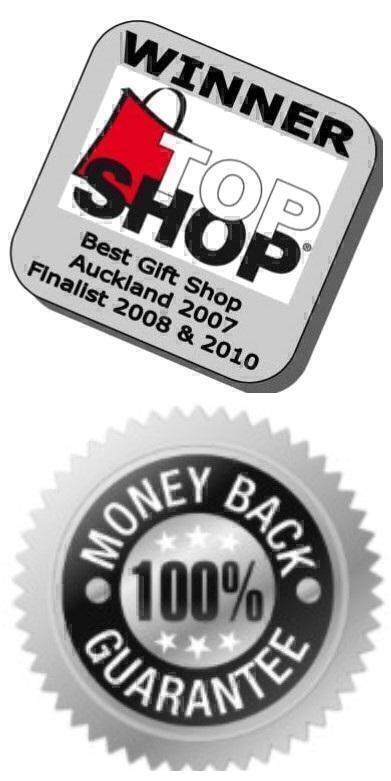 This delicious gift basket is made up of a seasonal selection of fresh fruits, arranged together with cheeses and a selection of savoury nibbles, gift-wrapped and beautifully presented in a basket.

Savoury Fruit Gift Basket includes:

Assorted mixture of seasonal fresh fruits, cheeses, water crackers, 2 x dip sachets, lavosh bites, kalamata olives, Molly Woppy Cheese Stix, Nuttz Wood Smoked almonds, Nuttz Morrocan cashew, Sneaky Snacks Bhuja Mix.
This is a large size basket and makes an impressive gift. If you want to sweeten it up you can add chocolates or a fresh flower posy to your basket to enhance it further.
>> See More of our other Fruit Baskets >>

Free Delivery in Auckland!