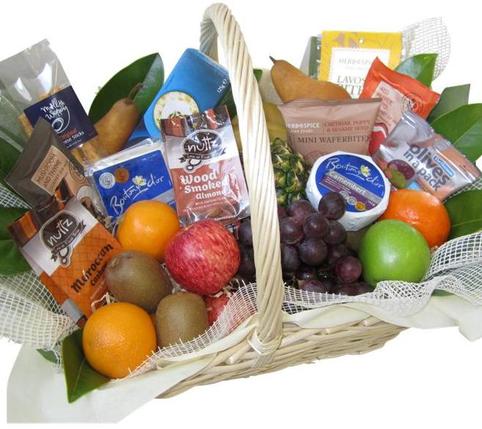 Continue Shopping
Savoury Fruit Basket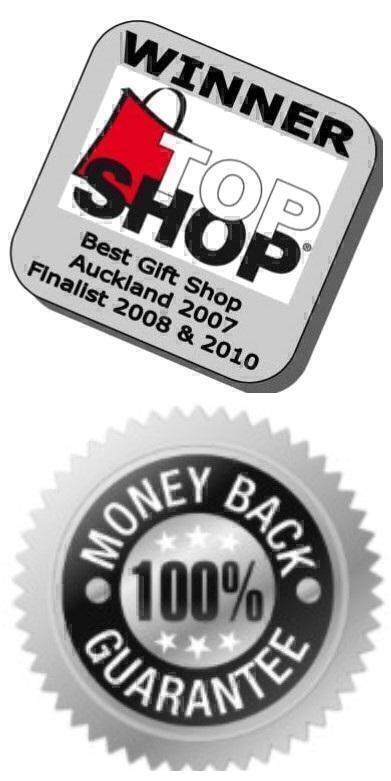 This delicious gift basket is made up of a seasonal selection of fresh fruits, arranged together with cheeses and a selection of savoury nibbles, gift-wrapped and beautifully presented in a basket.

Savoury Fruit Gift Basket includes:

Assorted mixture of seasonal fresh fruits, cheeses, water crackers, 2 x dip sachets, lavosh bites, kalamata olives, Molly Woppy Cheese Stix, Nuttz Wood Smoked almonds, Nuttz Morrocan cashew, Sneaky Snacks Bhuja Mix.
This is a large size basket and makes an impressive gift. If you want to sweeten it up you can add chocolates or a fresh flower posy to your basket to enhance it further.
>> See More of our other Fruit Baskets >>

Free Delivery in Auckland!