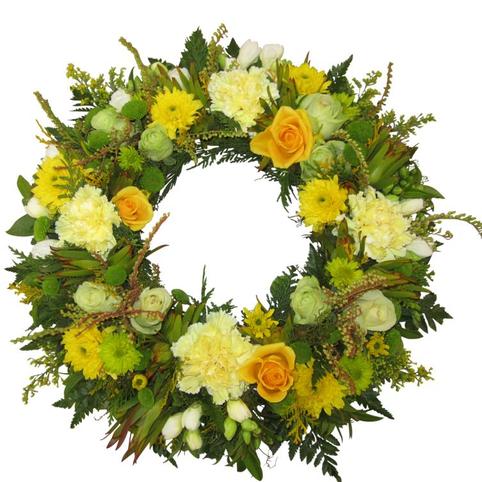 Continue Shopping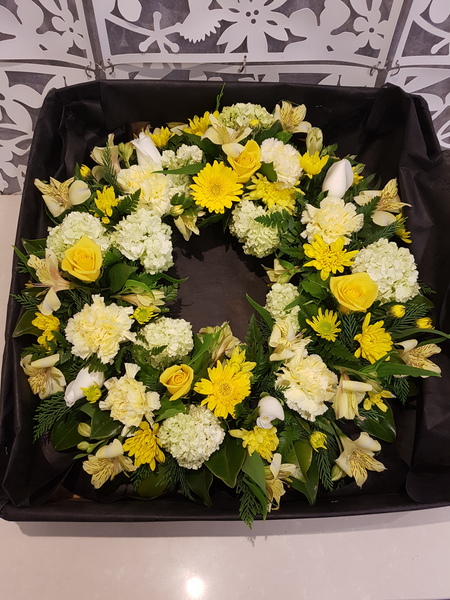 Latest Feedback
It was a beautiful wreath. And delivered on time perfectly.
(30 Oct 2020)
more reviews for this arrangement
Read all testimonials
Yellow Wreath of Sunshine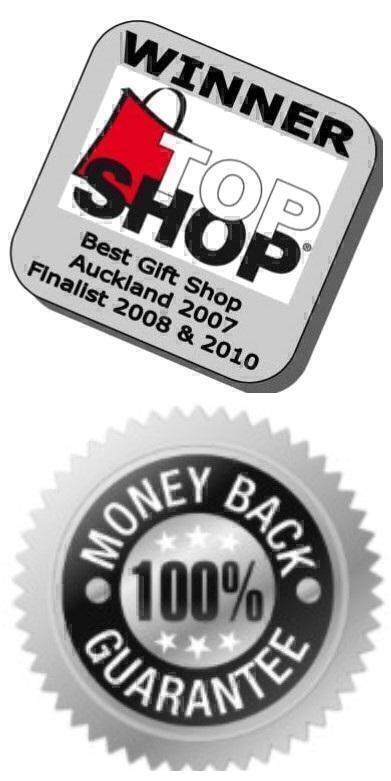 Were they a Ray of Sunshine?

A beautiful wreath in mixed seasonal yellow blooms - flowers will vary subject to what is available fresh and in season.
We will use beautiful fresh flowers in these lovely lemon and yellow tones, highlighted with green leaves and foliage.

Truly a circle of Sunshine.
If you are looking for Same day Delivery to a Funeral - Please call us on 09 838 9058 to check if we are able to get to the funeral on time (Due to the size of Auckland and the couriers time frames.)
This remembrance tribute will be delivered On-Time to the funeral with your message tastefully displayed in a covered card holder.
In New Zealand traditionally wreaths are sent direct to the funeral. We can either send to the funeral directors or to the chapel where the funeral is being held.
Funeral Wreaths are usually sent by family members, businesses, clubs or organisations as a more formal bereavement design to show their utmost respect and care of the deceased.
An unbroken circle of remembrance.
Free Delivery in Auckland!