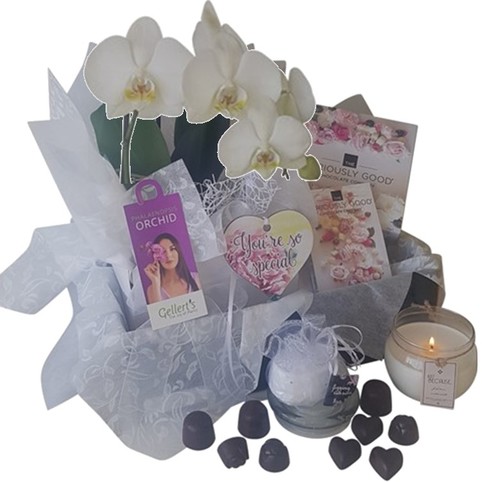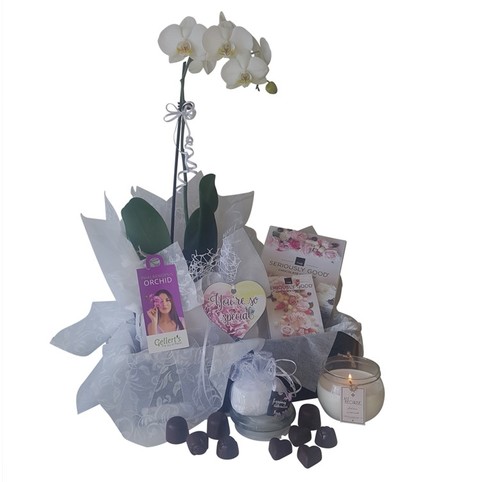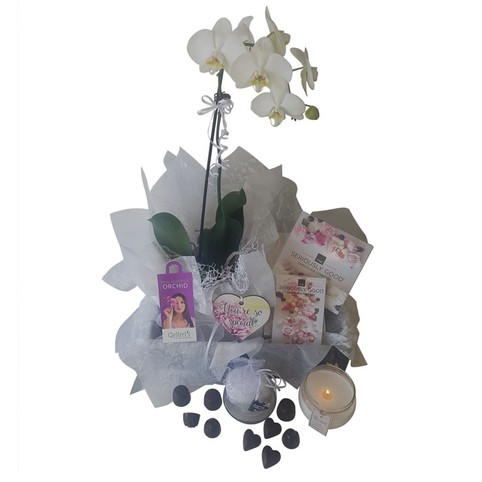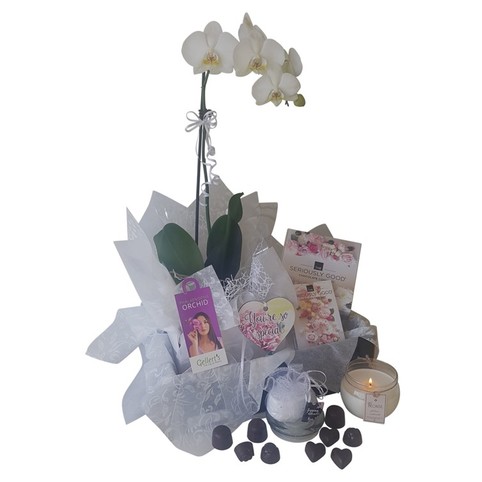 Continue Shopping
Recent Feedback
They look great! This is the message Samara sent me. " Also thank you very much for the flowers! I absolutely adore them! Mum showed them to me as soon as I got into the door last night and it made me very happy! They are now sitting opposite me so I have something beautiful to look at"
Regards
Macy
(03 Dec 2021)
more reviews for this arrangement
Read all testimonials
You're so Special Gift Box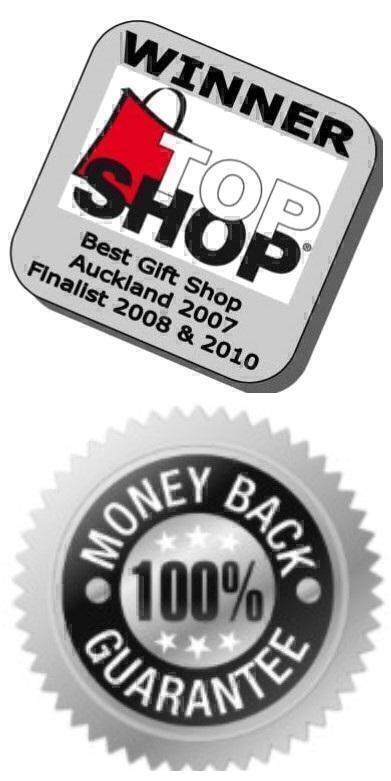 You're so Special! Show them you care with this stylish and thoughtful gift box.

Featuring a stylish Phalaenopsis Moth Orchid Plant, Seriously Good Chocolate box of 9 truffles (Pinot Noir Domes, Baileys Hearts, Rosé Roses), Seriously Good Chocolate Baileys Bar, Sweet Escape Bath Bomb, Just Because Candle in glass jar, and a really lovely keepsake heart with text "You're so Special" from local artist Christina Maaseen.

The beautiful Moth Orchid plant will flower for around 2-3 months and are really easy to look after - just don't overwater them or leave them sitting in water. In the right conditions they will re-flower again next year.
Pamper Gift Basket contains:

Moth Orchid Plant
Seriously Good Chocolate Truffles x9 box
Seriously Good Chocolate Baileys Chocolate Bar
Fizzing Bath Bomb,
Just Because Candle in Glass Jar
Keepsake Wooden Heart "You're so Special"
For more gift packages like this, see our range of pamper hampers >
Free Delivery in Auckland!