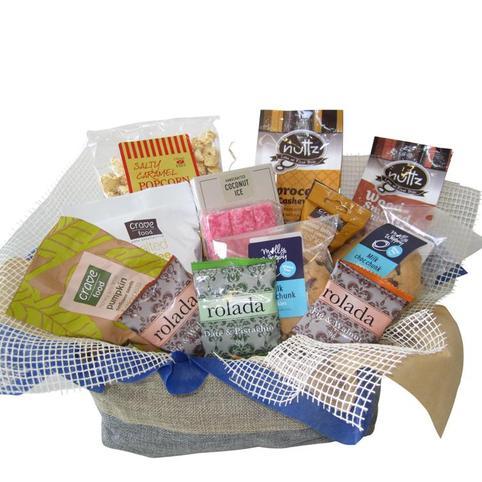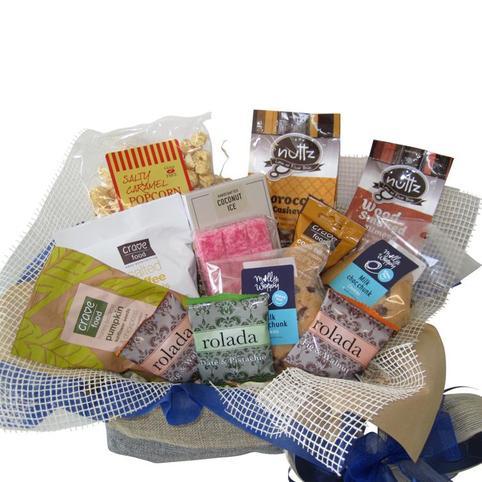 Continue Shopping
Gluten-Free Gift Basket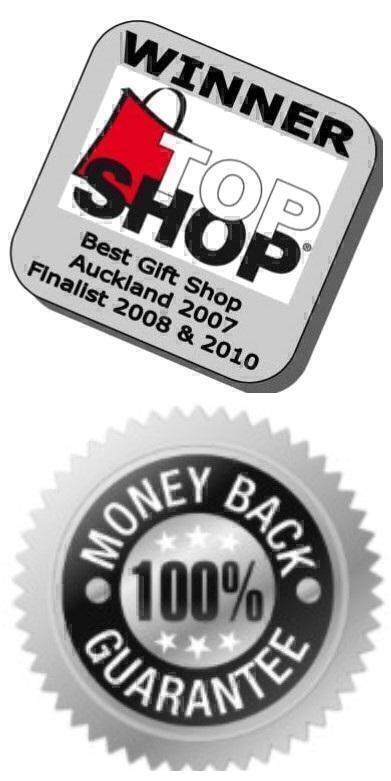 Due to popular request - a Gluten Free gift basket option to suit those who are Gluten intolerant or Coeliac - this is a cute denim gift bag filled with NZ made gluten-free products.
All Gluten Free Products included in your Gift Basket:
Smoked Almonds, Morrocan Cashews, Popcorn, Glazed toffee pretzels, Rolada slices, Gluten free Cookies, Coconut Ice, Pumpkin and sunflower seeds and cashew nut coco bites - All delicious gluten free treats!



Free Delivery in Auckland!