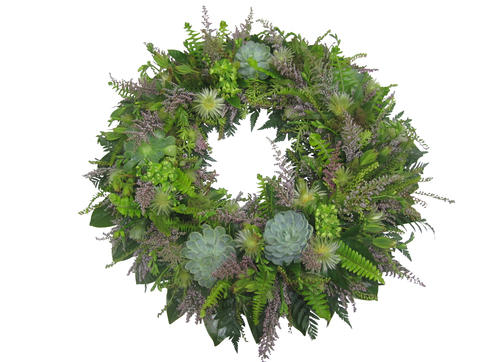 Continue Shopping
Latest Feedback
The arrangement is beautiful. I love the fact you provide a picture of the flower arrangements together with a reminder of the note written on the card that goes with the flowers and delivery details. It leaves me feeling comforted and confident of your service. Your service is reliable and when the times I have visited your shop it's always welcoming and patient allowing me to think about what it is I really need and then want. You are without a doubt top of the 2 providers I use.
Thank you and kind regards
Tai
(30 Nov 2021)
more reviews for this arrangement
Read all testimonials
Natural Garden Wreath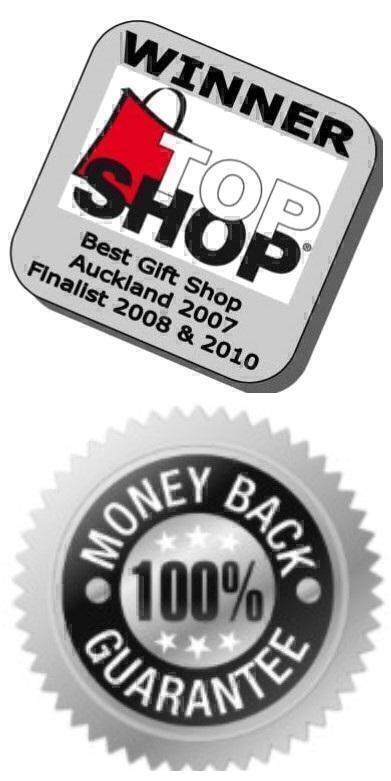 A natural garden style funeral wreath in soft shades of greens. With a lush assortment of foliages and filler this is a perfect remembrance for a garden lover or for a mans funeral.

The ring is a symbol of eternal love and respect - the circle is unbroken.

This bereavement tribute will be delivered On-Time to the funeral with your message displayed in a covered card holder.
Free Delivery in Auckland!