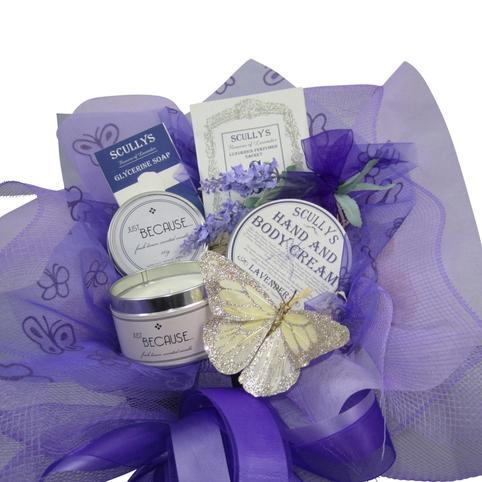 Continue Shopping
Recent Feedback
Hi Guys
Just wanted to tell you, flowers were delivered yesterday and I didn't know but my hubby was off site at another location all day. The receptionist took them to my hubby's desk and put them in a vase and of course he was the talk of the office all day without him knowing.
Turned up to the office today to the roses and he sent me a stunning picture of them.
For a guy to be impressed with flowers is something else huh! - My husband said they are just so lovely WOW -
Just wanted to say thank you so much for the flowers, they are beautiful, even more beautiful than the pic you sent me.
I always come to you for special flowers and you never never disappoint me.
Thanks so much and hope you guys have a happy Friday xox
Vanessa Tottle
Sika
(19 Oct 2018)
Read more testimonials
Scullys Lavender Gift Box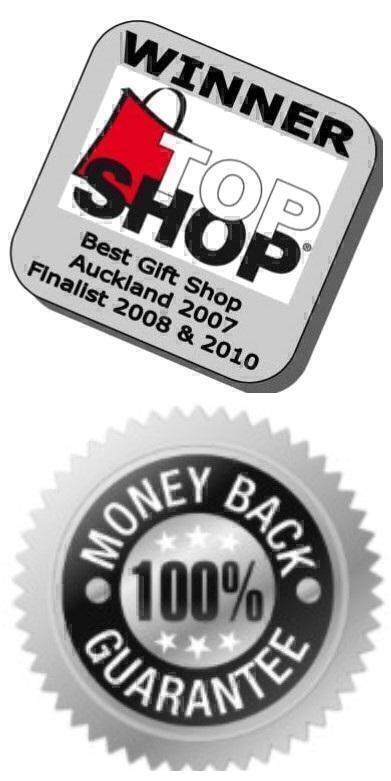 Lovely Lavender Pampering Gift Basket Hamper

Featuring luxury Scullys pamper products - The beautiful Scullys Flowers of Lavender hand and body cream, Scullys lavender glycerine soap, a gift candle, a fragrance sachet and presented beautifully with a keepsake butterfly.
We are proud to stock these quality Scullys products, kiwi-made in the beautiful countryside of Bulls New Zealand. Read more about Scullys here.

This is a lovely pamper hamper gift for her.
Free Gift Delivery in Auckland!