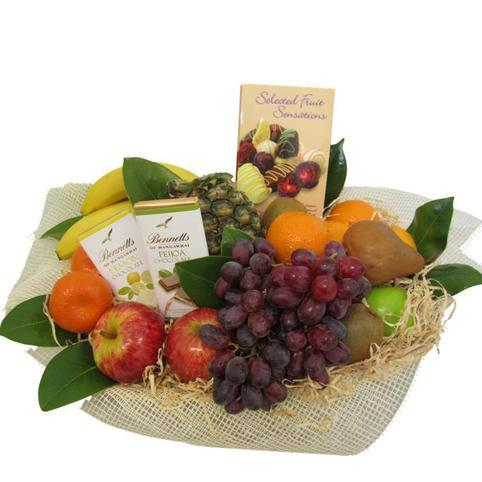 Continue Shopping
Fruit and Chocolate Hamper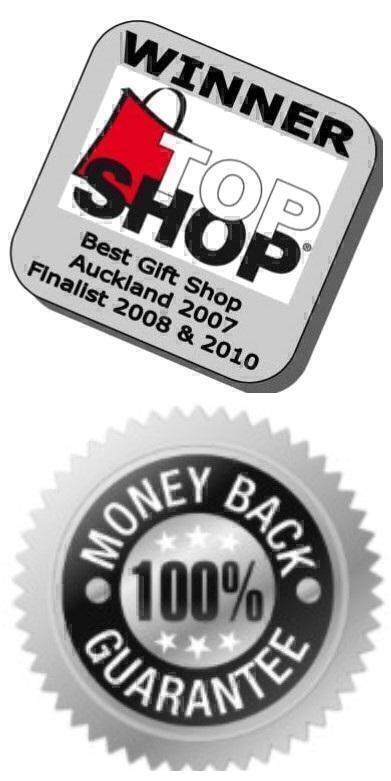 A little bit naughty - a Lot nice!

Giving you the best of both worlds with a selection of delicious fresh fruit and N.Z. made speciality fruit chocolates.
Your fruit gift basket contains - seasonal fresh fruit, Chocolate Fruit Sensations from House of Chocolate, Bennetts of Mangawhai Lemon Chocolate Bar, Bennetts of Mangawhai Feijoa Chocolate Bar.
Beautifully gift-wrapped and presented, this is a tasty treat that is sure to be appreciated.
If you want to enhance your fruit basket further - why not add a fresh Tropical flower posy.
>> See More of our other Fruit Baskets >>

Free Delivery in Auckland!