Your selection has been added to your Cart
You need to have an Arrangement in your Cart
Please add a floral item to your Cart first to activate the Add-on Gifts selection.
Find an Arrangement to suit through the categories in the navigation above.
Continue Shopping
Add-on Gifts & Extras
The Perfect Finishing Touch to your Gift Delivery . . . Customise your own Package!
This page is for Add-on Gifts only - Perfect to add a finishing touch to your Flower Delivery. Please Note: We do not send these Gifts for Delivery on their own.

CUSTOMISE? YES! You can Add as many Gifts to your Delivery as you like. We will style them all together with your Flowers, beautifully present them and create a Total Package for you.

PLEASE CHOOSE YOUR BOUQUET OR GIFT BASKET FIRST,
and you will be given the option to add EXTRAS to your cart afterward.
You will need to have an item already in your cart to allow the addition of extras.
Please call us on 09 838 9058 if you would like to speak directly to our florists, to discover what other lovely gifts we have in store, that can be added to your floral order.
Chocolates & Sweets
Balloons
Soft Toys
Babies
Toiletries
Gifts & Candles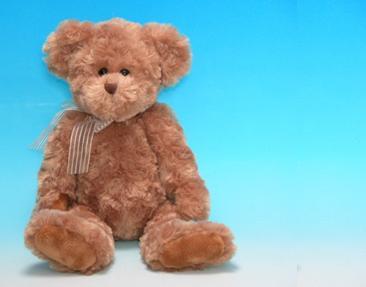 From Teddy Bears, cute Butterflys, balloons, to a keepsake card, collectable hearts, to divine Scully's Soaps and pampering Creams, all starting from $4. As an award-winning Gift Shop we have a range of lovely keepsakes, extra's and gifts to go with your flower delivery in Auckland.
Delicious N.Z. Made Chocolates
For a sweet treat, we stock scrumptious New Zealand made chocolates, from medal-winning House of Chocolate and
Benetts of Mangawhai, the Fudge Cottage and Chocolate Brown. Absolutely scrumptious!
Balloons and Cuddly Teddy Bears
Always popular - A Teddy Bear brings a little touch of love to your gift, and a Balloon is a fun and very popular add-on for your flowers. YES we can get the huge Teddy Bears in for you but we do require 2 days notice. Please contact us for a price on 09 838 9058.
Beautiful Packaging of your Gifts
Rest assured, your gift will be delivered with your flowers and will be beautifully packaged and presented securely, ready for delivery.


Go ahead - Make your Gift extra special!